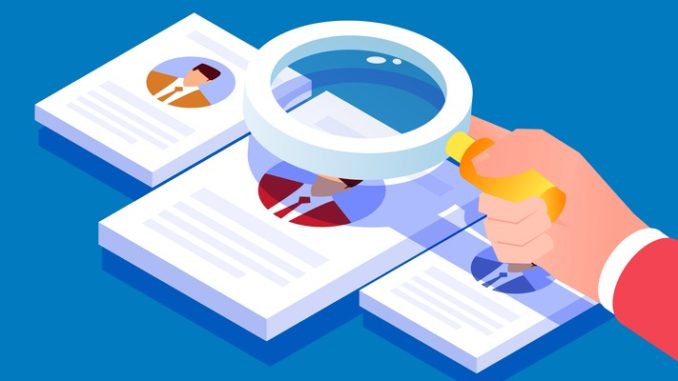 How to benefit from the existing best practice recruitment resources from the DfE – and how to suggest your own
The Department for Education (DfE) is looking for suggestions regarding marketing and teacher recruitment, to help it create a best practice resource for recruitment. The DfE has also been collecting and collating its own resources to help schools deliver a successful marketing campaign; these resources are under development, and are being updated regularly, so it encourages SBPs to check back regularly.
Best practice webinars
The Get Into Teaching team launched a series of marketing webinars in spring 2019. Watch the available webinars here.
Hootsuite
Website CEO
How to improve your social media
Identifying and reaching potential candidates
Regional marketing campaigns and the marketing toolkit
If you have an idea for a topic you would like to be covered in a webinar session, please contact [email protected]
Don't forget to follow us on Twitter, like us on Facebook, or connect with us on LinkedIn!