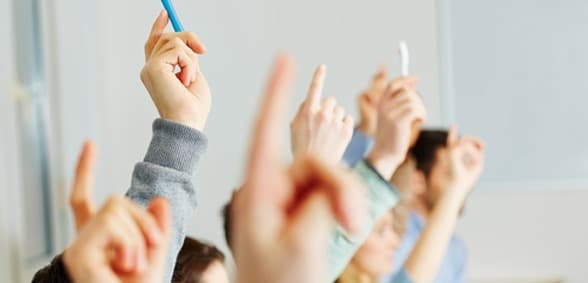 The Comet has reported that central Bedfordshire boasts by far the best admissions rates in England, as well as the best local authorities in the country
According to an EPI report, central Bedfordshire has the best admissions rates in England.
While the national average for first-choice admissions is 84%, parents in the central Bedfordshire area have a 99% chance of getting their child into their preferred secondary school.
Central Bedfordshire Council also offers a 99.3% chance of applicants receiving one of their top three preferences, with the national average being 94.6%.
Bedfordshire also wins for primary schools, scoring 98.6% against a national average of 97.2%.
It's no surprise, considering Central Bedfordshire Council ranks number one out of 141 local authorities. On top of this, every single school in the area is rated either 'good' or 'outstanding' by Ofsted.
Councillor Steve Dixon, Central Bedfordshire Council executive member for families, education and children, said:
"We are proud of our school admissions programme but, to be recognised as the best local authority in England, in terms of 99 per cent of parents getting their first choice of secondary school preference, is an incredible achievement.
"The bar is set high now, so our priority is to maintain this high level of service for central Bedfordshire families and young people."
Don't forget to follow us on Twitter, like us on Facebook, or connect with us on LinkedIn!