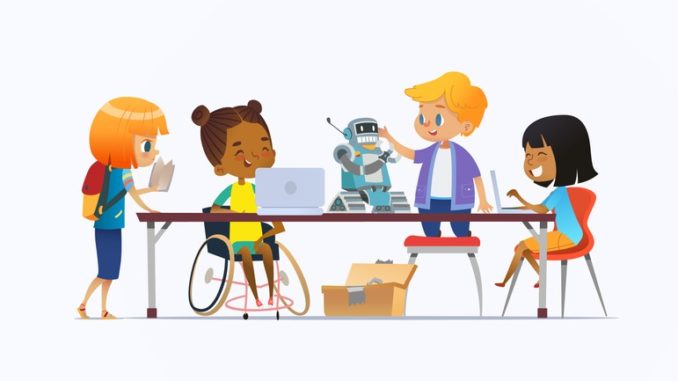 We touch on some of the highlights of this year's Bett show, and introduce Bett's own overview of the three-day event
For three days at the Excel in London (20-22 January), exhibitors and experts discussed and displayed the latest in edtech innovation. We offered a detailed round-up of what to expect at Bett in the December/January issue of the magazine; did you attend the show? What did you learn from it? Let us know on Twitter: @edexec
We were shown the latest technological developments in white boards, projectors, software and hardware alike, and the atmosphere was busy and buzzing. Michael Oakes, of RM Education, succinctly summed up the appeal for the education leaders attending, saying that these are people who like to be able to see the products they are buying, to experience them, rather than buying them on research (and faith) alone.
Bett has, very usefully, compiled the highlights of the show into three videos covering each of the three days. Watch them here, and see what you missed!
Day one: https://youtu.be/4bWISYvZNjk
Day two: https://youtu.be/Ap61sMhJcyc
Day three: https://youtu.be/0X0TKtSHUoU
Don't forget to follow us on Twitter, like us on Facebook, or connect with us on LinkedIn!