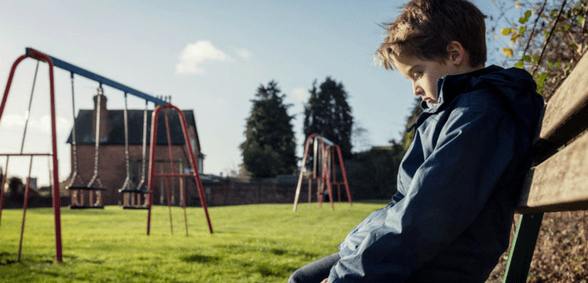 A new Mind report shows the breadth of barriers that young people face when trying to access mental health support – particularly in school
A new report from Mind highlights that three in five young people aged 11-19 have either experienced their own mental health issue or are close to somebody who has.
Mind surveyed over 12,000 people in this age range, in an attempt to gauge the scale of the pressures they face.
The charity also found that 14% of young described their mental health, at the time of being surveyed, as 'poor' or 'very poor'.
Education turned out to be a factor in facing mental health issues, as 38% of young people said they wouldn't know how to access support in school.
Additionally, 52% said they didn't feel confident approaching staff for help.
For those who did seek help, 43% reported that the support they received was insufficient.
Well over half (63%) even said that they weren't involved in the decisions involved in what that support was or should be.
Commenting on the survey Anna Cole, parliamentary and inclusion specialist at the Association of School and College Leaders, said:
"Schools and colleges are doing their very best to provide mental health support for students in an extremely difficult financial climate caused by real-terms cuts to government spending on education.
"They desperately need an improved level of funding to meet the needs of their students and restore the counselling and pastoral support that has had to be scaled back over recent years.
"They also need to be able to access specialist mental health services beyond the school gates which is often hard to do because these services also lack the funding that is necessary.
"The government is aware of the need to provide better mental health support for young people and published a green paper over a year ago.
"But it is moving on this issue at a snail's pace when it is clear that a much greater sense of urgency is required."
Don't forget to follow us on Twitter, like us on Facebook, or connect with us on LinkedIn!