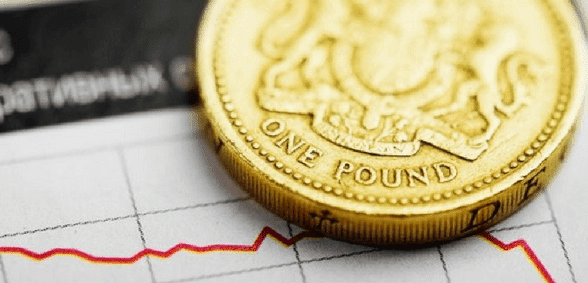 CREDIT: This story was first seen in BBC News
The founder of a Bradford academy and a former teacher have been ordered to repay nearly £35,000 after being jailed for defrauding the school, BBC News reports.
Sajid Raza, 43, who set up Kings Science Academy, and his sister Shabana Hussain, 40, paid £69,000 of government grants into their own bank accounts.
The siblings were jailed after being found guilty at a trial in August 2016.
A judge has ruled Raza must pay the school more than £22,000 or face an additional 12 months in prison.
Hussain was ordered to repay £12,800 at the Proceeds of Crime hearing at Leeds Crown Court.
Raza was found guilty of four counts of fraud, three counts of false accounting and two counts of obtaining money by deception and jailed for five years.
Hussain, who taught at the school, was convicted of one count of fraud and one count of obtaining property by deception and was sent to prison for six months.
The school's finance director Daud Khan, 44, was found guilty of facilitating the fraud and jailed for 14 months.
Khan did not receive any cash, but the jury at the trial at Leeds Crown Court was told the money could not have been diverted without his agreement.
The academy was one of the first free schools to open, in September 2011, and was praised by then Prime Minister David Cameron when he visited in 2012.
It has since become part of the Dixons academy group.
Don't forget to follow us on Twitter, like us on Facebook, or connect with us on LinkedIn!