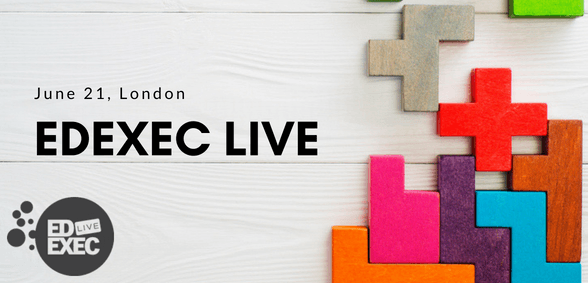 If you're scratching your head over funding, CPD, catering, recruitment, IT or fundraising, EdExec LIVE will make things a little less puzzling
What should I be considering with a staff restructure?
How can I go about enhancing my ICT offering?
What steps should I take to climb the career ladder?
What are the hallmarks of a tip-top catering provision?
How can I empower the team around me to do the best job possible?
Speakers at EdExec LIVE will be delivering the answers to these questions and more, ensuring you're primed and ready for the big challenges ahead.
What to expect on the day
Career-boosting CPD
Networking opportunities with like-minded SBMs
All-new seminar topics and streams
A delicious hot lunch and networking drinks.