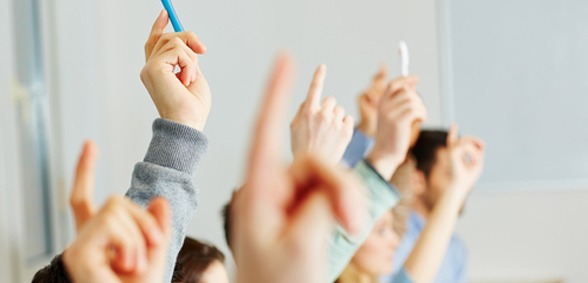 As reported by the BBC, parents in Bristol are being told that around 180 pupils entering secondary school could be left without a school place
Parents in Bristol whose children will begin secondary school in September are to be warned that there aren't enough places for all the pupils needing them.
It's estimated that around 180 pupils will be left without a place, due to the 'bulge year' of births in 2007-08.
While three new secondary schools are being planned for the city, only one will open in time for the next wave of pupils needing them.
The Department for Education (DfE) has said that councils had to ensure there were enough places locally.
The local council has not responded to questions regarding how it plans to achieve this.
A city council spokesperson said schools were asked to take more than their published admission numbers in 2019, which resulted in all children receiving an offer.
Ninety per cent received offers for one of their preferred schools.
"We recognise that expanding places by making offers over the agreed published admission numbers is a short-term solution to meeting this spike in demand and isn't a sustainable fix," the spokesperson said.
"It's likely we will need to do the same next year but in the long term the only sustainable solution will be to build more schools."
Don't forget to follow us on Twitter, like us on Facebook, or connect with us on LinkedIn!