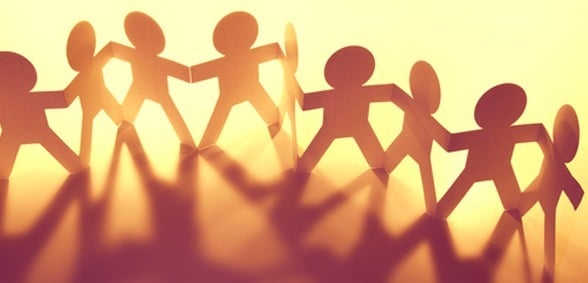 CREDIT: This story was first seen on Essex Live
The headteacher of Bromfords School in Wickford reveals plans for teachers from his school and Billericay School to be employed under one trust that will "benefit the schools on a variety of levels", Essex Live reports.
Parents with children at the two schools have been told that they have successfully collaborated on a number of educational projects for several years, but merging the two schools under a single multi academy trust will benefit both schools and the students.
A multi-academy trust (MAT) is a single entity established to undertake a strategic collaboration to improve and maintain high educational standards across a number of schools.
A group of schools form a single MAT which has overarching responsibility for their governance.
The MAT is accountable for the performance of each school in the group, although each can still have their own governing body which operates subject to delegation of power from the MAT.
A master funding agreement with the MAT, and supplemental funding agreements with each individual school, is signed by the secretary of state for education.
All staff in an MAT will be employed by one employer and the trust can share the additional reporting responsibilities required of an academy.
Headteacher Daniel Gee said: "The governing bodies of The Bromfords School and Sixth Form College and The Billericay School have begun a consultation period exploring the possibility of the two schools forming a Multi-Academy Trust (MAT).
"The two schools have already collaborated over many years and we now host the Billericay Education Consortium's initial teacher training provision.
"While maintaining the current individual nature of both schools, governors believe that this closer collaboration will benefit the schools on a variety of levels, for example greater sharing of best practice, improved professional development for staff and wider curriculum opportunities for students.
"Consultation documents have been shared with parents and the wider community, and they will continue to be kept informed.
"It must be stressed that no final decision has been made at this stage."
Supporters of MATs say that weaker or smaller schools can benefit from the experience and skills evident in stronger or larger schools.
MATs also encourage economies of scale in shared services such as finance and administration.
However detractors say that it is more difficult to ensure consistent systems and procedures are applied across the trust.
Don't forget to follow us on Twitter, like us on Facebook, or connect with us on LinkedIn!