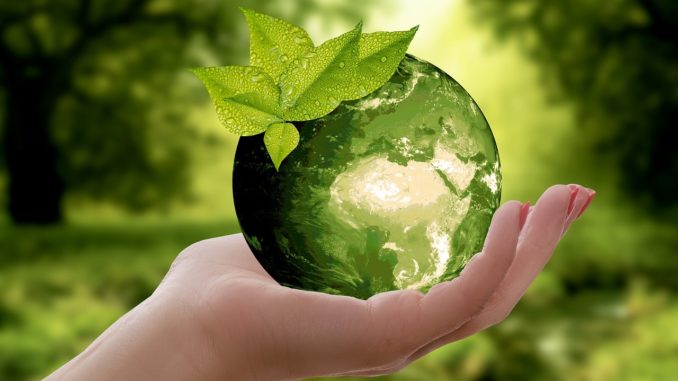 A ten-year-old pupil at Bickley Park school has launched his own green product business to help improve the planet
A ten-year-old school boy has started his own eco-business to inspire others and generate lasting change.
Oskar Petersen, from Bromley, was so inspired by his school project – 'Bickley Park's Commotion in the Ocean' – he knew he wanted to take action against plastic and disposable products to protect sea life.
After a lot of research, Peterson launched his own business – selling toothbrushes made from bamboo. He wanted to raise awareness about the harmful effects of plastic in the ocean while being able to provide much needed alternatives to such simple every day products.
Millions of disposable plastic toothbrushes reach landfill in the UK alone every year, and Peterson understood that a biodegradable version was an easy product for people to change to that would make a significant difference.
Peterson now trades under the company name of OSKeco, and was recently invited to speak at a breakfast briefing at Canary Wharf entitled 'Breaking The Plastic Habit'.
Peterson's mother said: "Oskar has always been determined, so when he was inspired by his school project, there was nothing holding him back. He believes making small changes one step at a time is the best way to make a lasting difference."
He has recently extended his product range and now offers stainless steel reusable drinking straws and water bottles alongside bamboo cutlery sets and organic cotton shopping bags, as stainless steel products can be reused and remade timelessly and bamboo is biodegradable.
Patrick Wenham, Headteacher at Bickley Park School, said: "As an educational establishment we are very keen to reduce plastic ourselves and are acting fast as we can to bring the school down to a zero level.
"We are incredibly proud of Oskar's aptitude and drive. I think this is really something to celebrate and hope it inspires people to take responsibility for the planet.
"We hope that with such a successful story it might just inspire hundreds of other Oskar's out there to act upon what they believe in."
Don't forget to follow us on Twitter, like us on Facebook, or connect with us on LinkedIn!