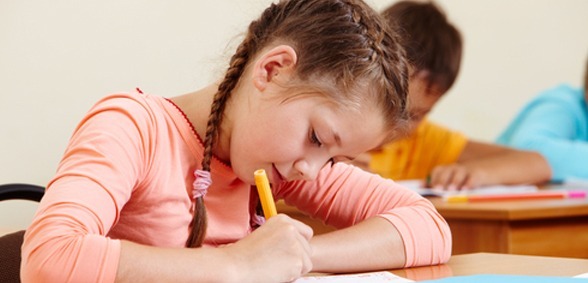 CREDIT: This story was first seen in TES
Mainstream schools may be forced to turn away pupils with special educational needs and disabilities, unless there is an increase in government funding, council chiefs have said.
TES reports that the Local Government Association (LGA), which represents more than 370 local authorities, has warned the government that, unless it increases funding for pupils with special educational needs and disabilities (SEND), these children will miss out on a mainstream education.
An LGA analysis of DfE data reveals that there has been a substantial increase over the last four years of SEND pupils attending specialist schools: from 5.6%t in 2012 to 8.5% in 2016.
The proportion of SEND pupils in independent schools has also increased, from 4.5% in 2012 to 6.3% last year.
Meanwhile, the LGA says, national funding for SEND pupils has been frozen, putting local-authority budgets under increased pressure. Many councils have attempted to top up this funding from other budgets, but the LGA suggests that this flexibility will not be available for much longer.
The LGA is calling on the government to provide additional funding for these pupils. Otherwise, it said, councils may not be able to fund sufficient special-school places for those pupils with the highest needs, or to offer suitable provision for SEND pupils attending mainstream schools.
Earlier this month, the government announced that local councils in England would receive an additional £215m for SEND children. However, Mary Bousted, general secretary of the Association of Teachers and Lecturers, said that this was nothing more than a "sticking plaster over a gaping wound".
Richard Watts, chair of the LGA's children and young people board, said: "The government should provide additional funding to meet this need, otherwise councils may not be able to meet their statutory duties, and children with high needs or disabilities could miss out on a mainstream education.
"Councils are doing all that they can to make sure children with SEND get the support and opportunities they need to flourish, but are experiencing increasing demand for all services."
A DfE spokesperson said: "This government is determined to build a country where everyone can fulfil their potential. This is backed by a £5.3bn investment in 2016-17 for children and young people with high needs, which is protected in real terms in this parliament.
"We've also announced a £215m fund for councils across the country to improve and create more special provision. This will help build new classrooms and improve facilities for pupils with special educational needs, so that no child is left behind."
Don't forget to follow us on Twitter, like us on Facebook, or connect with us on LinkedIn!