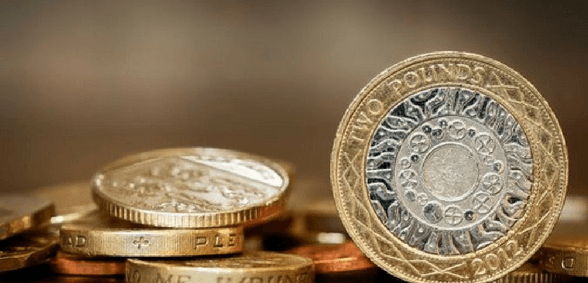 CREDIT: This story was first seen in Tes
The Budget reveals education's share of public spending is continuing to shrink, Tes reports.
Education's share of public spending is set to fall even further – to its lowest level since 2011-12 – according to a Tes analysis of figures published alongside the Budget.
Public sector spending on education will amount to £102bn in 2018-19, according to data from the Office for Budget Responsibility and HM Treasury.
This represents 12.6% of the predicted £809bn of public expenditure due to be spent next year.
This is down from the 12.71% that the spring Budget said would be spent on education in 2017-18.
Next year will be the fifth consecutive year in which education's proportion of public spending has fallen.
The single biggest area of public expenditure is "social protection", on which £252bn will be spent in 2018-19. This accounts for 31.12% of total government spending.
Health is the next biggest area of spending, with £155bn set aside for 2018-19 – representing 19.15% of expenditure.
Education comes in third place in terms of public sector spending, but is well ahead of defence and transport – areas which will have a combined spend of £84bn (10.38% of total spending).
Education's shrinking share of public funds was set out by Tes earlier this year, in an analysis revealing that the government currently spends 18% more on state pensions than on education but the gap is set to dramatically widen, to 86%, by 2066-67.
In 50 years' time, education spending in the UK is expected to shrink from its current 4.4% share of gross domestic product to just 3.8% – the lowest proportion since the early 1960s.
Don't forget to follow us on Twitter, like us on Facebook, or connect with us on LinkedIn!