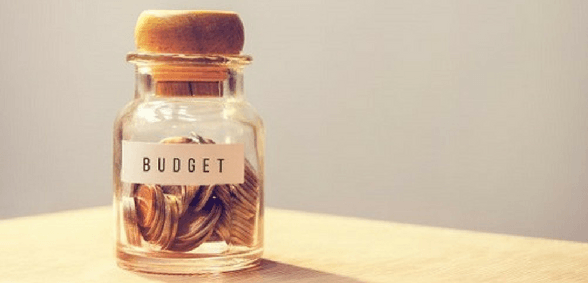 CREDIT: This story wsa first seen in Tes
Chancellor will announce £42m fund for continuing professional development in areas that have 'fallen behind', Tes reports.
Schools will get £600 for every additional student who takes A-level maths or core maths qualification, the chancellor is expected to announce in the budget today.
Philip Hammond is expected to set out a £177m plan to give schools and sixth forms the incentive to help boost numeracy skills.
The UK's 15-year-olds were ranked 27th in the world in maths in latest Pisa league table published last year.
The £600-a-head inducement to schools will be available from 2019, using a baseline of the number of pupils taking the subject for A level this year, according to a report in The Times.
The chancellor is also expected to announce a £42m fund to support £1,000 worth of training for every teacher in selected schools in areas that have "fallen behind".
The news has been welcomed by the Mathematical Association (MA).
Earlier this year, the MA raised concerns that the new tougher GCSE could lead to a fall in numbers taking A level.
It came after Sir Adrian Smith's report into the feasibility of extending maths education to all students until age 18, concluded that there were not enough teachers or suitable qualifications to do so.
Don't forget to follow us on Twitter, like us on Facebook, or connect with us on LinkedIn!