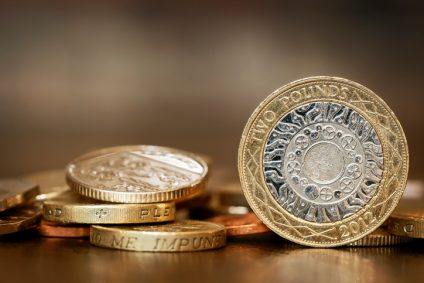 CREDIT: This story was first seen in Tes
International aid money dedicated to education lags behind the cash spent on health, disaster relief and government and civil society, Tes reports.
The Department for International Development should spend 10 per cent of its budget on tackling "the global learning crisis", according to a committee of MPs.
The International Development Committee called for the DfID to increase its expenditure on education, which currently lags behind its spending in other areas.
In a letter to international development secretary Priti Patel, the committee said: "We are concerned that the current UK aid strategy does not place sufficient emphasis on ensuring children across the developing world have access to quality education."
The letter points out that the DfID's spending on education – at 8.4% – remains lower than in other areas. For example, it spends 11.8% on health, 9.8% on disasters and 8.7% on government and civil society.
Globally, there has been a decline in international aid spending on education since 2011, with only 1.8 per cent of the global humanitarian budget spent on education.
The average expenditure per child in low- and middle-income countries is less than $10 (around £7.80) per year, even with the spending of all aid agencies taken together.
The committee said the DfID should increase its education spending to 10 per cent of its overall budget. It also urged the department to look at "scaling up" its support for early childhood education – of the £229.3 million which the DfID currently spends on basic education, only 1.3% goes to early childhood education.
Stephen Twigg, chair of the committee, said that with more than 250 million young people out of school and another 330 million in school but not learning, "there is a global learning crisis".
"We are leaving millions of children behind, deprived of an education," he said.
He added that education had been "shamefully neglected by the international community and many national governments", and argued that the DfID "has the chance to be a global leader on education".
The committee had planned to publish a report on the DfID's education work, but was prevented from doing so by the calling of the snap general election, and therefore sent a letter to Ms Patel instead.
A DFID spokesperson said: "The UK is a global leader in education. Our commitment to providing the world's most vulnerable young people with access to school is evident in our results: we are proud to have supported over 11 million children in primary and lower secondary education from 2011-2015, including over 5.3 million girls."
Don't forget to follow us on Twitter, like us on Facebook, or connect with us on LinkedIn!