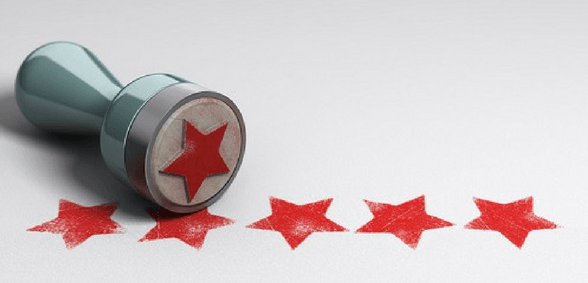 A school in Cambridge has boosted its standing with Ofsted after a leadership shake-up, according to Cambridge News
St Luke's Primary School in Cambridge has turned itself around after receiving an Ofsted rating of 'inadequate' in May 2018.
The school did particularly badly in safeguarding categories, but now claims that safety and happiness are its priorities when it comes to students.
Just six months later, St Luke's was praised by Ofsted for the changes it has made, with Ofsted stating that it was obvious pupils 'felt happy and safe' in its report.
The safeguarding has now been described as 'effective', with parents supportive and pleased with the improvements.
This success has been due, in part, to a change in leadership – including a succession of interim head teachers.
Simon Rance, who was co-heading the school at the time of Cambridge News's interview said: "This result tells us what we already knew about this very special school – our pupils are happy and safe and are learning effectively."
Joe McCrossan is the current head until a new, permanent headteacher is appointed by St Luke's academy sponsor, the Diocese of Ely.
Charlie Roberts, who is chair of the PTA said: "My children love coming into this school. They both adore their teachers who have been excellent year on year.
"The green spaces allow them to run and learn about the outdoors, they are happy to be themselves here.
"I love this school's very special, caring community. St Luke's is a hidden gem."
Don't forget to follow us on Twitter, like us on Facebook, or connect with us on LinkedIn!