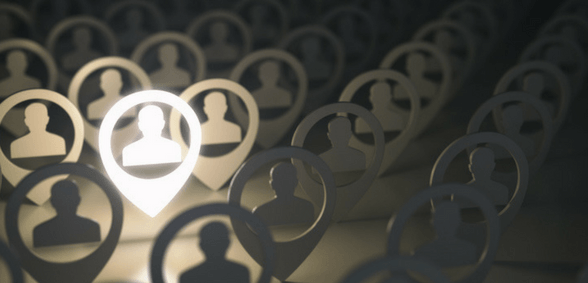 As reported by the BBC, Cambridge university will soon begin taking in 100 applicants from deprived backgrounds as part of a 'second chance' scheme
Following the news that Oxbridge universities aren't taking in enough UK students – particularly those from poorer backgrounds – Cambridge will now begin offering 'second chance' places this summer to boost the numbers of disadvantage students.
Around 100 places will be made available – but only for deprived young people.
Cambridge has often been criticised for being exclusive and lacking diversity..
In response, Cambridge has announced that it will give a second chance to pupils that have previously been turned down during the initial admissions process.
Rae Tooth, chief executive officer of the Villiers Park social mobility charity, backed the scheme but said universities "need to become better at identifying and nurturing potential wherever it is".
She said: "Results achieved by students from less advantaged backgrounds are not always reflective of their huge motivation or their ability.
"Often they face obstacles that are outside of their control and limit their potential."
Sam Lucy, Cambridge's director of admissions, added that some students might not have shown "their full academic potential" in applications and interviews, making the second chance scheme a sensible move.
This scheme will allow their applications "to be reconsidered as soon as they have their final results", with the prospect of places for those who achieved high results, she said.
"We hope this will have a positive impact in enabling us to admit talented students from under-represented groups who narrowly miss out in the first round," Lucy added.
Don't forget to follow us on Twitter, like us on Facebook, or connect with us on LinkedIn!