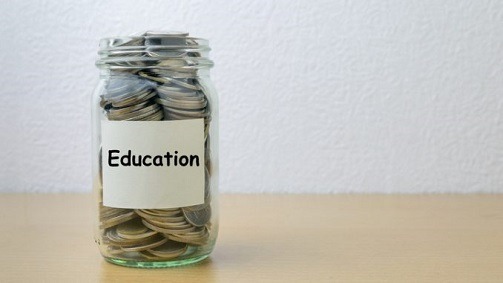 While UK schools were expecting to reduce their resources expenditure in 2017, the reality will be worse than any time in the past five years, new figures published today by the British Educational Suppliers Association (BESA) show
The report, undertaken by the National Education Research Panel with a representative sample of headteachers from across the UK, found that the forecast for resources spending across primary and secondary schools in 2017 was a -5.5% reduction in expenditure year on year. This is a further decline on 2016, where expenditure was down -4.7%.
Worryingly, the report found that headteachers are reigning in their expenditure more than they had anticipated earlier in the year. Where primary school headteachers expected a decrease of -4.2% when last surveyed in April 2017, they registered a decline of -6.3% this time around.
Primary schools are most likely to be spending less. The report, which surveyed 387 schools, found that 55% of the primary school headteachers anticipate lower spending in ICT resources in 2017, 41% in non-ICT and 44% in furniture.
The situation is only slightly better in secondary schools: 48% say they will spend less on ICT, 41% on non-ICT resources and 42% on furniture.
The overall forecast for resources expenditure across UK schools is a decline of -5.5% compared to the previous year. This is the worst in at least five years: 2016 saw a decline of -4.7%, which ended three years of growth: +1.3% in 2015, +4.4% in 2014 and +3.8% in 2013.
Patrick Hayes, Director of BESA – which initiated the Resource Our Schools campaign so that every school has access to the resources they need to deliver the education that our children deserve – said:
"Expenditure on school resources is now lower than any time since the Great Recession. While there is, rightly, considerable pressure on government to increase the education budget, it is paramount that resources are not overlooked.
"The UK is renowned the world over for its high standard of education and there is a voracious demand for UK educational resources, technology and talent overseas. As schools benefit from the UK's leadership in education across the globe, it is of the greatest importance that pupils across the UK do as well."
Don't forget to follow us on Twitter, like us on Facebook, or connect with us on LinkedIn!