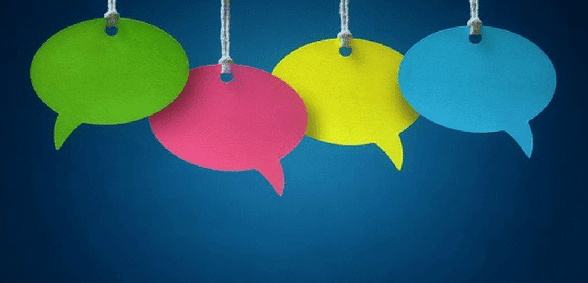 CREDIT: This story was originally seen on Newham Recorder
Campaigners have clashed with their local council, following a reversal of its pledge to hold a vote on whether a primary school should become an academy, according to the Newham Recorder
After Newham Council reversed its stance on forcing a primary school to vote – inviting parents and staff alike to do so – on whether the school should convert to academy status, campaigners have hit out.
Said campaigners won a long, six month battle against Manor Park's Avenue Primary School becoming an academy, but the council has now gone back on its pledge – made in February – to ensure schools hold binding ballots if they want academy status.
Education chief for Newham, Councillor Julianne Marriott, pointed out that the council never had the legal power to force schools to do any such thing. Legally, government bodies do the deciding on whether schools become academies.
However, secretary of Newham's branch of the NEU, Louise Cuffaro, said:
"The council's policy can be made so it encourages governing bodies to hold a ballot as part of a meaningful consultation process.
"This would be the strongest message to governing bodies and headteachers that Newham Council is opposed to academisation."
Academies are currently under fire more than ever, with recent research showing that the conversion of schools is being rushed, leading to some high-profile failures. Parents and school staff are expressing concern over this, particularly since the government made plans in 2016 to force all schools in England to convert by 2020 or at least commit to conversion by 2022.
At a meeting at Newham Town Hall last week, Mayor Rokhsana Fiaz said of the campaign group's dismay:
"This was a significant issue causing a huge amount of distress among residents who wish to see schools maintaining their links with the local authority.
"The approach to enhancing support to schools so they are encouraged to stay in the state maintained sector hasn't been of the excellent standard I would expect from a Labour-led council.
"This is about pressing the reset button."
Don't forget to follow us on Twitter, like us on Facebook, or connect with us on LinkedIn!