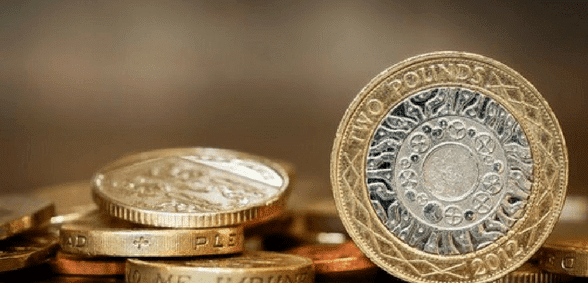 New networks will mean that thousands more young people can access high-quality careers education
Damian Hinds has announced that a model for transforming careers education across England will be expanded.
This follows last year's news that careers support is improving across England and is now strongest in disadvantaged areas.
In 2018, The Careers & Enterprise Company launched the first 20 Careers Hubs accross England. Each Hub brings together a group of up to 40 schools and colleges to improve careers support for young people in their area.
Schools and colleges in this first wave of Careers Hubs are already outperforming the national average across all aspects of careers education.
After two terms, schools and colleges which are part of the first wave of Hubs are outperforming the national average on every single one of the eight Gatsby Benchmarks of good careers guidance.
Additionally, 58% are providing every student with regular employer encounters while 51% are providing them with workplace experiences.
Improvements are strongest in disadvantaged areas like Tees Valley, Lancashire, the Black Country and Liverpool City region.
The expansion will see 18 new and two expanded Careers Hubs, backed by a further £2.5m investment. Just over 1,300 secondary schools and colleges (around a quarter of those in England) will now benefit from being part of a Careers Hub.
Hinds said: "It is so important that young people get to see and know about a range of different jobs and careers so they can see the possible opportunities out there. Good careers education is such a valuable asset that helps children to explore future possibilities and go on to lead happy rewarding lives.
"Careers Hubs bring together schools, colleges, universities and employers to share their expertise and improve the careers education on offer to make sure young people have the information they need to make the most of their talents.
"Today's investment will give thousands more young people access to expert careers guidance as they take those first exciting steps into their future."
The following LEPs have been announced as successful in their bids to establish a Careers Hub:
Black Country

Liverpool

Tees Valley

Leeds (SEND Hub)

Solent

West of England

Birmingham

Thames Valley Berkshire

North East x 2

Dorset

Swindon & Wiltshire

SEMLEP

Hertfordshire

Heart of the South West

D2N2

Solihull

Coventry

Warwickshire

Oxfordshire
Don't forget to follow us on Twitter, like us on Facebook, or connect with us on LinkedIn!