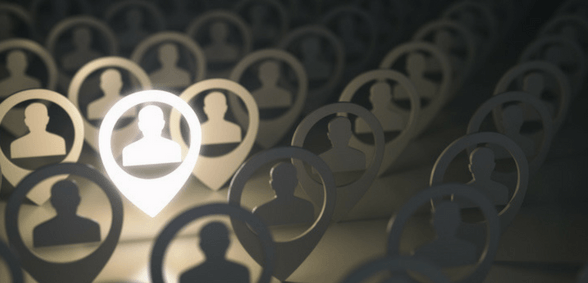 CREDIT: This story was fist seen in Tes
The stricken company delivers caretaking and cleaning services to hundreds of schools, including 32,000 school meals a day, Tes reports.
Meals and services in hundreds of schools have been thrown into doubt today after news that troubled support services company Carillion has gone into liquidation.
The company delivers more than 32,000 school meals a day, according to its website, as well as facilities management to 875 schools, cleaning for 245 schools and mechanical, electrical and fabric maintenance services at 683 schools.
Ministers held crisis talks last week as they worked to ensure that contingency plans were robust.
Today it was announced that the company had gone into compulsory liquidation as talks failed to find another way to deal with the company's debts.
Unions are calling for urgent reassurances over the jobs, pay and pensions of thousands of workers following the 'disastrous' news that Carillion has gone into administration.
The stricken firm, which employs 20,000 workers across Britain, said crunch talks over the weekend aimed at driving down debt and shoring up its balance sheet had failed to result in the "short-term financial support" it needed to continue trading while a deal was reached.
Carillion, which has been struggling under £900m of debt and a £590m pension deficit, has seen its shares price plunge more than 70% in the past six months after making a string of profit warnings and breaching its financial covenants.
Its collapse poses questions as to why the group continued to receive government contracts despite issuing a number of profit warnings.
The government has urged staff to keep going to work and said "those already receiving their pensions will continue to receive payment".
Officials from several unions representing workers on the railways, construction sites, prisons, hospitals and schools are seeking information from the company and ministers.
Jim Kennedy, Unite's national officer for local government, said a public inquiry was now needed.
"Public services, vast amounts of public money, thousands of jobs – including in a lengthy supply chain of insecure agency workers who are also at risk – and workers' hard-saved pensions are all in danger of being dragged under by yet another bout of reckless corporate irresponsibility.
"Why did the government continue to hand over public money to a company that had issued repeated profits warnings?"
Don't forget to follow us on Twitter, like us on Facebook, or connect with us on LinkedIn!