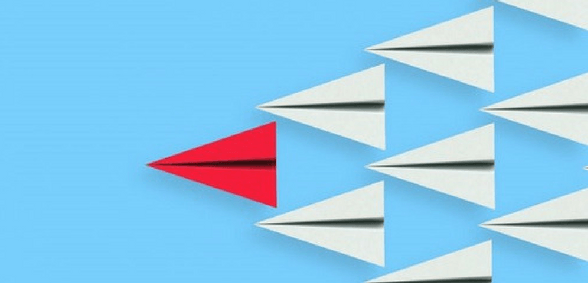 Carlisle's Labour party has spoken out about school funding cuts, according to News and Star
The Labour party in Carlisle is joining forces with Cumbrian schools to fight for more funding.
Members claim that schools are facing real-term cuts of £2bn per year, and have called the chancellor's Budget offer of £400m for the "little extras" schools require "a complete insult".
The government, however, continues to insist that overall funding is at its highest ever levels.
Schools in Cumbria are struggling to cope with current funding, according to teaching unions, as they face rising pupil numbers and a lack of staff.
Pleas from these schools and parents have prompted the Carlisle Constituency Labour Party (CLP) to pass a motion.
A statement said: 'The CLP opposes these central government cuts, which threaten the continued provision of high quality education in our area.'
Thursday's CLP meeting heard personal stories from those working in schools, with one teacher stating that UK schools are at "breaking point", and cannot afford basics.
The motion – passed unanimously – includes a three-pronged action plan that will see the CLP call a meeting of school governors, trade unions and parents to co-ordinate a response. The CLP will also back the national School Cuts campaign and pressure Philip Hammond and Damian Hinds for more resources.
Don't forget to follow us on Twitter, like us on Facebook, or connect with us on LinkedIn!