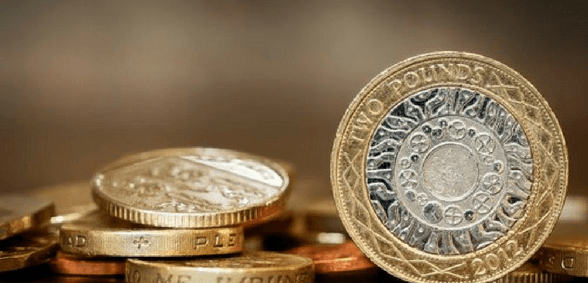 CREDIT: This story was first seen in The Guardian
Teaching unions say £2.8bn real-terms drop in funding has driven schools to breaking point, The Guardian reports.
Secondary schools in England have lost 15,000 teachers and teaching assistants in the last two years, resulting in bigger classes and less individual attention for pupils, according to teachers' leaders.
Unions say the job cuts are the result of £2.8bn of real-terms funding cuts in schools, where budgets are described as being at "breaking point". Many schools are facing deficits and more than half of the biggest multi-academy chains have issued warnings about funding.
Based on analysis of government figures, the unions say the 15,000 job losses equate to an average reduction of 5.5 members of teaching and support staff in every secondary since 2015.
Almost half of those are classroom teachers, who are being lost at a time when pupil numbers are growing, according to the School Cuts alliance of education unions. It says the situation is likely to deteriorate, estimating that nine in 10 primary and secondary schools (17,942 in total) will be affected by a real-terms cut in funding during 2015-19.
Some of the largest staffing cuts have been in areas with the lowest average funding per pupil, including Reading, the Isle of Wight, central Bedfordshire, the East Riding of Yorkshire, York, Derby and Milton Keynes.
At the same time, the number of pupils in England has risen by 4,500 as a population bulge begins to move from primary to secondary schools, the alliance says.
On average, the staff cuts equate to 2.4 classroom teachers, 1.6 teaching assistants and 1.5 support staff in every secondary since 2015. The unions say the government's new funding formula, which aims to distribute money more fairly across the sector, will not solve the problem without further significant investment.
Paul Whiteman, general secretary of the National Association of Head Teachers, said school budgets were at breaking point. "School leaders have made every other possible efficiency and now it is impossible for many schools to avoid making redundancies, to continue to keep class sizes at an acceptable level, and to offer a full and rounded curriculum to all pupils," he said.
Unison said the cuts had had a major impact on the number of teaching assistants, leaving just one per 67 secondary pupils. Jon Richards, the union's head of education, said: "Children with special educational needs and disabilities rely heavily on teaching assistants, so, sadly, they will be suffering the most as a result of these devastating staff cuts."
As well as job cuts, schools are having to reduce the number of subjects they offer and their extracurricular activities. In many schools, parents are being asked to make regular voluntary contributions.
Parents at the high-achieving St Marylebone Church of England school for girls, in central London, recently received a letter from the chair of governors suggesting a voluntary contribution of up to £50 a month. It has experienced a funding cut of almost £1m in four years, amounting to £867 less per pupil.
The school's headteacher, Kathryn Pugh, said it was an annual appeal and stressed it was entirely voluntary. But she acknowledged the situation had become more urgent, saying: "A major part of my job is to make significant savings. We've had to reduce our staffing – we simply can't afford to maintain the same levels. Most schools are in a similar sort of position."
Mary Bousted, joint general secretary of the National Education Union, said: "Our analysis of the government's figures now confirms what teachers and headteachers have been saying for the last two years: the cuts to education are damaging for children's education."
Don't forget to follow us on Twitter, like us on Facebook, or connect with us on LinkedIn!