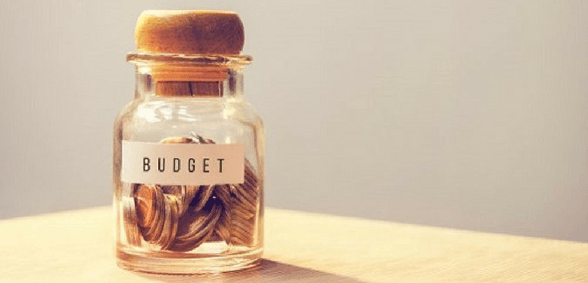 As reported by the Manchester Evening News, a school in Stockport has announced to parents that it will begin closing early on Fridays – a move that will save precious thousands in funding
Funding pressures are an issue in schools all across the UK, but one Stockport primary has had to take some drastic measures to cope with them.
Vale View Primary School will, from September, close early – at 12:45pm – every Friday because it simply can't afford to stay open.
The pupils will, however, have their learning hours throughout the rest of the week extended, starting the day at 8:35am and finishing at 3:25pm.
Parents and guardians have, unsurprisingly, complained about this shake-up, stating that it will cause problems for them regarding pick-up and childcare on Friday afternoons.
The school has explained that its current costs are 'not sustainable'. It was forced to make redundancies at the beginning of this school year, but that wasn't enough.
The school's chair of governors, Ricky van Deursen, wrote to parents to explain the upcoming changes and suggested they use the early finish to their advantage 'to catch-up, tackle homework or just have some quality family time'.
The letter sent to parents states: 'As you will be aware, schools across England are trying to manage the pressures of budgets at a time where there are insufficient funds to cover increasing costs. We also know that there is an unequal distribution of monies across the system.
'For example, a primary pupil in a Manchester school receives nearly £600 more than a pupil at Vale View.
'A comparable Manchester school would receive £350,000 more per year in basic funding, yet their costs are the same. This adds significantly to the pressures we face; and is simply unfair.
'We therefore find ourselves in an unenviable position, where our current costs are not sustainable. We face a significant deficit if we do not take action.'
van Deursen insisted that 'these changes will not disadvantage your child's education', adding: 'In fact, by avoiding a further reduction in staff numbers, we will ensure we can continue to offer a very good standard of education for all.'
In a statement to the Manchester Evening News, Vale View's head teacher, Helen Hannah, said: "Due to financial pressures on schools across the country – and locally – the school and governing body has worked tirelessly to find the best solution for all.
"Whilst we appreciate the early closure on Fridays may cause parents concern, the decision to do so has been taken after much careful consideration.
"The school will now be able to make the savings it needs whilst ensuring our pupils continue to receive the best possible education in order to fulfil their potential."
Don't forget to follow us on Twitter, like us on Facebook, or connect with us on LinkedIn!