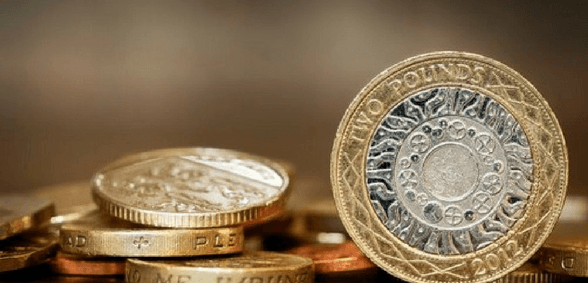 CREDIT: This story was first seen in Tes
Philip Hammond tight-lipped ahead of Wednesday's budget, Tes reports.
The chancellor has refused to say whether the government will give schools extra money to fund an anticipated pay rise for teachers.
Since the summer, ministers have signalled that they will relax the one per cent pay cap on public sector pay, following seven years of restraint.
Police officers and prison officers were the first to benefit, with the government announcing in September they would receive higher pay rises or bonuses – but still below the rate of inflation, and funded from existing budgets.
This led police chiefs to warn that the lack of new money to pay higher salaries could lead to job cuts.
Later that month, the Treasury indicated that the teacher pay review body would have the "flexibility" to recommend a pay rise above one per cent.
Appearing on Peston on Sunday ahead of Wednesday's budget, chancellor Philip Hammond confirmed the government has "lifted the blanket cap that we had in place", and said departments would be able to submit plans that take account of issues such as recruitment and retention.
He added: "We want to see win-win situations where people can earn more money but in exchange for working practices which allow the service to be delivered more efficiently. We think we can do this, win-win."
However, when pressed on whether he would give government departments extra money to fund public sector pay rises, he said: "Well you will have to wait and see I'm afraid."
Don't forget to follow us on Twitter, like us on Facebook, or connect with us on LinkedIn!