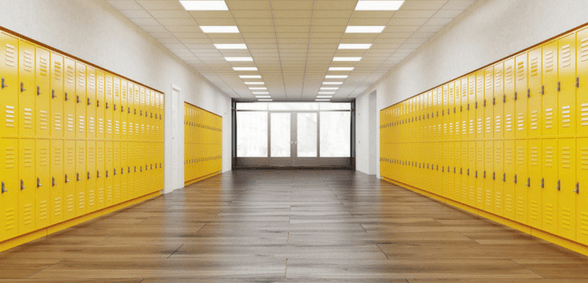 An academy trust in Worcestershire is set to change admissions ages in its schools, altering the local three-tier system, according to Worcester News
The future of the three-tier school system in Worcestershire is uncertain, following one academy trust's decision to change the age range of pupils that some local schools will take on.
Avonreach Academy Trust (AAT) has stated that, as of September 2016, Cherry Orchard First School, Inkberrow First School and Norton Juxta Kempsey CE First School will take on Year 5 pupils. In 2020, it will begin to take on Year 6 pupils.
Pershore High is AAT's other school, which will take on Year 7 pupils from September 2021.
The move appears to be fundamentally altering the three-tier system in the area, in which children move from first, to middle, to high school. Middle schools in this system cater for years 5, 6 and 7.
An AAT statement said: 'We are delighted to announce that following a diligent and exhaustive review the Regional Schools Commissioner approved our request to change the age ranges at their meeting on December 13.'
Academies are allowed to make admissions changes, so schools within the AAT have the power to do this.
The statement added: 'We would like to stress that AAT and its schools will continue to work closely with middle schools and partner schools both in and beyond the Pershore pyramid to ensure the best possible educational outcomes for all children, irrespective of the route they choose to take.'
Stephen Booth, assistant headteacher at St Barnabas First and Middle School, Drakes Broughton, criticised the plans, saying: "Ultimately we will have to make redundancies and it will reduce our funding.
"We had 24 pupils come to a taster day last week, and received positive comments.
"But we now have uncertainty – it could be any number, four pupils to 24 pupils, that come. It is a difficult situation.
"Parents in Redditch have stuck with supporting the traditional three tier system, when they had a choice.
Councillor Marcus Hart, cabinet member with responsibility for education and skills at Worcestershire County Council, added: "We will work closely with the academies and all partners affected to ensure that the quality of education in Pershore for all age ranges remains at a consistently high standard."
Don't forget to follow us on Twitter, like us on Facebook, or connect with us on LinkedIn!