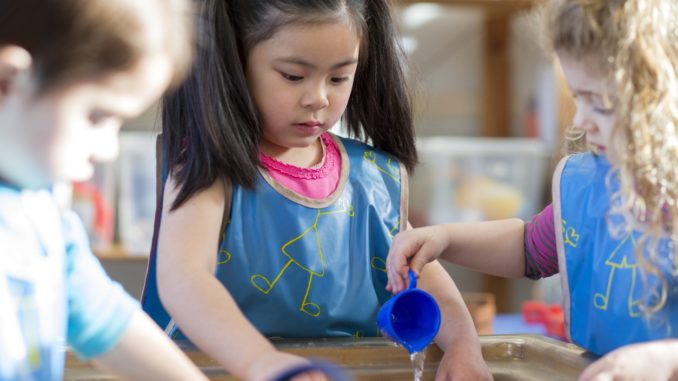 CREDIT: This story was first seen in TES
One of Britain's leading experts on children's wellbeing has accused the government of pursuing "short-term, inconsistent and untrustworthy" policies that are letting down young people across the country, TES reports.
The former children's commissioner for England, Professor Sir Albert Aynsley-Green, was speaking ahead of a keynote speech he will be making today at the annual conference of the What About The Children? charity in London, and called for a "wholesale cultural change of attitude" towards young people.
"Children are our most precious resource, and we need healthy, educated, creative and resilient children now, with the life skills as adults to support an ever-ageing population," he said.
However, Sir Albert, who is also a past president of the British Medical Association, warned that British children have some of the worst outcomes for education, health, social care, youth justice and poverty in the developed world.
"While we have amazing children and young people, nonetheless far too many are being failed by political and public attitudes to the importance of children, with government policies being short-term, inconsistent and untrustworthy, and a failure of effective advocacy to promote the needs and best interests of children and families," he said.
There needs to be a radical change in approach, according to Sir Albert. "We need a wholesale cultural change of attitude to the importance of children in this country across communities, organisations and decision-makers and to take best practice from other countries such as Finland, Holland and Canada," he argued.
He added: "If government isn't prepared to put children at the heart of a coherent, joined-up policy, then we need a momentum to build local communities with resilient children at their hearts."
Don't forget to follow us on Twitter, like us on Facebook, or connect with us on LinkedIn!