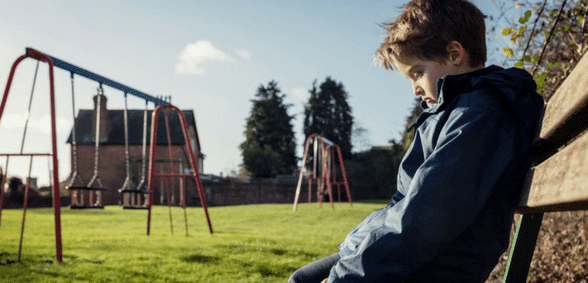 As reported by the BBC, the children's commissioner in Northern Ireland has stated her office will be investigating SEN education across the country
The children's commissioner for Northern Ireland, Koulla Yiasouma, has revealed that her department will be investigating the education of special educational needs (SEN) pupils.
This follow a mother speaking to the BBC about the fact that her autistic son had not been to school for six months.
Almost 79,000 pupils in the country have some form of special educational need, which amounts to almost a quarter (23%) of the school population.
The Northern Ireland Audit Office had previously stated that SEN children are not being effectively supported.
Ruth McClure, the aforementioned mother, said her son's school had suspended him on a number of occasions and removed him from his normal class.
"Obviously his special education needs weren't being met and the school recognised that," she commented.
"The school recognised that and they called for an emergency statement meeting."
Since this interview in early 2018, McClure has visited a number of special schools but no alternative placement actually happened. Her son returned to mainstream school, where he was suspended once again.
He has not returned since September.
Yiasouma said that adequate support for children with SEN was one of the concerns raised most with her office.
"My staff speak with the EA virtually every day about individual families. I'm investing a huge amount of our own resources in doing this review," she said.
"It is deeply frustrating. Any child who's been allowed to languish outside of school without any intervention is not receiving their absolute right to education."
Don't forget to follow us on Twitter, like us on Facebook, or connect with us on LinkedIn!