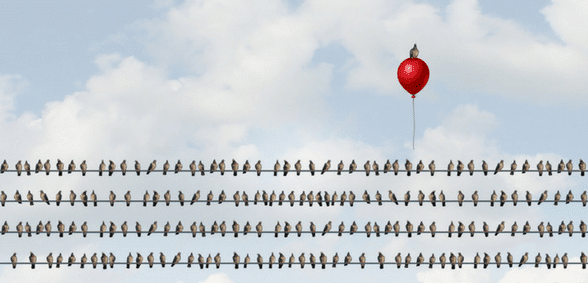 The Ipswich Star has reported that a primary school previously under thread of closure has made sufficient changes over two months to warrant praise from Ofsted
An Ipswich primary school under threat of closure has worked hard to ensure this doesn't happen, following severe criticism from Ofsted.
Sprites Primary Academy ran into problems when its trust REAch2 Academy Trust, was given a termination letter by the DfE in December.
The school was told by REAch2 that it wouldn't close, but the DfE insisted action would be taken if issues were not acknowledged and changed.
Since then, the school has already made enough progress for Ofsted to praise its 'effective action'.
Further improvements are needed, but the outlook is good.
Ofsted reported that Sprites already has a more positive culture and ethos, culminating in a "calm, purposeful place to be".
However, Ofsted advised staff that "teaching remains too variable and, at times, is not good enough", and "the presentation of work continues to be an area for significant improvement".
Tania Devereux, head teacher of Sprites since January, said she "couldn't be more proud" of her team.
"The team here at Sprites is working so hard – that includes our wonderful children and the supportive parents who are on this journey with us," she said.
"I couldn't be more proud of everyone."
Colin Kreidewolf, chairman of the governing body, added: "The local governing body is supportive of the senior leadership team and very pleased to see the progress the school is making."
Cathie Paine, deputy chief executive of REAch2, said the new report made for "encouraging reading" and represented an "important milestone" on Sprites' path to improvement.
"This latest report from Ofsted makes for encouraging reading and it is evident that Sprites has turned a corner," she said.
"Tania and her team are to be congratulated for their hard work and tireless commitment to the school.
"We are pleased with the progress that is being made, but also clear that further improvements are needed.
"Everyone at REAch2 is committed to turning Sprites around so that the academy provides exceptional opportunities for learning to every pupil. Today's report marks an important milestone in turning that vision into a reality."
Don't forget to follow us on Twitter, like us on Facebook, or connect with us on LinkedIn!