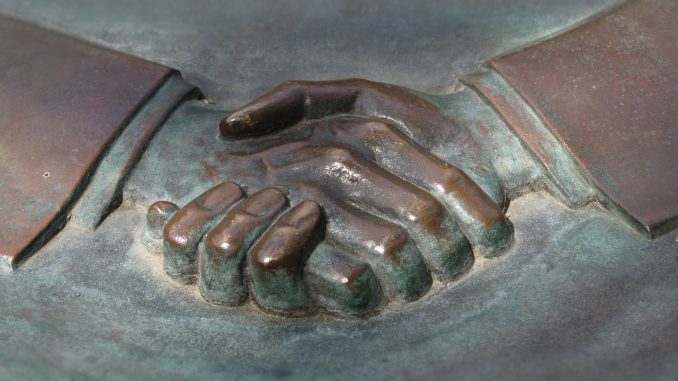 As reported by the BBC, a college in Kent has requested to be put into educational administration after financial issues were identified
In a landmark move, Hadlow College has requested that it is put into educational administration.
If approved, the college would be the first in the country to go through the new education insolvency regime.
The body running Hadlow College – The Hadlow Group – is currently under investigation regarding financial irregularities.
A spokesperson for Hadlow College said the application for educational administration was "necessary".
Interim principal, Graham Morley, was brought in following the resignations of the principal and deputy principal earlier in the year.
He said he wanted to "reassure" students – numbering over 2,000 – parents and staff alike that all courses would be continuing.
"On a day-to-day basis nothing will happen, it will be business as usual," he said.
"It is just the way the business is administered which will change behind the scenes."
Business advisory firm, BDO, will act as the education administrators if the request is approved.
A spokesperson said that BDO is working with a number of stakeholders, including the Education and Skills Funding Agency, the Further Education Commissioner and the college.
Don't forget to follow us on Twitter, like us on Facebook, or connect with us on LinkedIn!