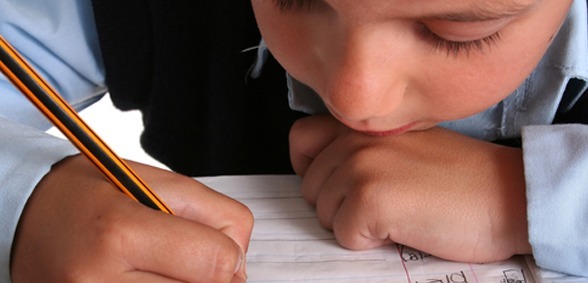 CREDIT: This story was first seen in TES
The chief executive of the Chartered College of Teaching has added her voice to criticisms of Ofsted's "outstanding" grade for schools, TES reports.
Dame Alison Peacock told a headteacher's conference on Friday March 17, that the top grade was "hugely divisive and very problematic".
Last June, incoming Ofsted chief inspector Amanda Spielman told MPs on the Commons Education Select Committee that she was "quite uncomfortable" about some of the effects of the "outstanding" judgement, and that she wanted the possibility of scrapping it to be "fully discussed".
Dame Alison was executive headteacher at the "outstanding"-rated Wroxham School in Hertfordshire before becoming the first leader of the Chartered College of Teaching in January.
Asked whether she supported the top Ofsted grade, at the Pathfinder Teaching School Alliance event in Leeds, she replied: "I think the 'outstanding' grade is hugely divisive and very problematic.
"I think Amanda Spielman has made a really promising start. She spoke at [the annual conference held by union] ASCL last week, and it was a very measured speech. There was no gun-toting talk.
"I think she's spending a lot of time listening and I would hope the debate about whether we should have 'outstanding' or not is something she is thinking about, because it has caused a problem.
"We have schools who have got good, and instead of saying 'fantastic', the next week it's 'Now what we going to do to get to outstanding?' There's this push all the time, and I understand why we do it, but I don't ultimately think it's healthy."
Dame Alison also called for secondary schools to make key stage 3 "more compelling" for pupils.
She told the headteachers: "My challenge, if I may, to secondary colleagues is that key stage 3 often could be a more compelling experience because often our children leave key stage 2 raring, and certainly children who have come back to me as a headteacher, and I don't think I'm alone in this, often say, 'Actually, we have done some of this before'.
"I think key stage 3 is an opportunity, and the national curriculum does not say much about key stage 3."
Don't forget to follow us on Twitter, like us on Facebook, or connect with us on LinkedIn!