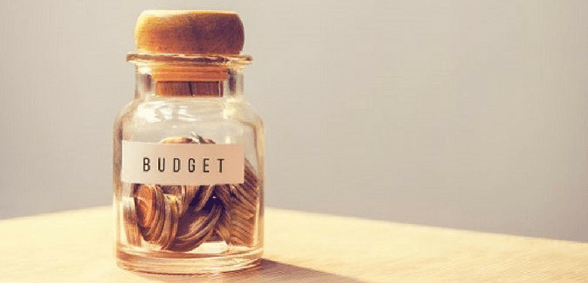 A committee is calling on the secretary of state for Northern Ireland to review the country's education budget
As reported by ITV, Northern Ireland's secretary of state, Karen Bradley, is being urged to increase the 'crisis-hit' education budget.
Westminster's Northern Ireland Affairs Committee wants the current budget reviewed and an introduction of the regulations that were agreed by the Stormont Assembly before it collapsed two-and-a-half years ago.
The committee published a report stating that the absence of government had led to unmanageable pressures on school budgets.
The rise in SEND pupils and the support they require is a major part of this.
The report goes on to detail some elements of the financial strain that schools are under, with parents donating stationery and toilet roll in some cases.
It calls for Northern Ireland's education budget to be increased in line with pupil numbers, as well as to reflect the rise in SEND needs.
Children's commissioner, Koulla Yiasouma, welcomed the report.
She said: "I support the committee's call to the secretary of state to ensure that the education budget meets the needs of children, particularly those with special education needs, and I join the committee in urging her to bring forward secondary legislation to ensure the full implementation of Special Education Needs and Disability and the Children Services Co-operation Acts which were passed by the Assembly in 2016.
"I am frustrated that this is further evidence of the impact that no Assembly or Executive is having on our children's education.
"I look forward to the response from the Northern Ireland Office and the Department of Education as to how they will implement the committee's recommendations."
Don't forget to follow us on Twitter, like us on Facebook, or connect with us on LinkedIn!