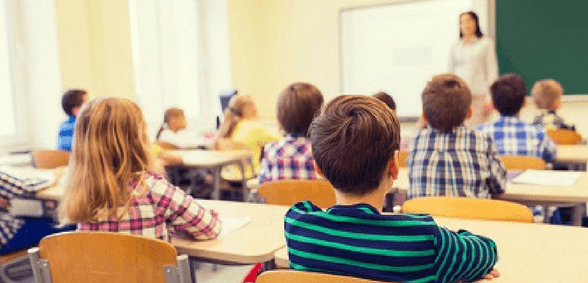 After surveying the industry, a report has been produced which outlines details of the enormous support for compulsory PSHE education
A new report – created by a coalition of organisations including NAHT and the NEU, NSPCC, Sex Education Forum and PSHE Association – shows overwhelming support for the concept of making personal, social, health and economic (PSHE) education compulsory for pupils across all schools.
The report, entitled Statutory PSHE Education: meaningful change supported by busy teachers & school leader, outlines the meaningful impact that PSHE subjects can have on children and young people, contrasting with the relatively modest impact it would have on their workload.
Sarah Hannafin, senior policy advisor for NAHT, said of the report: "Almost everyone involved with the care, protection and education of children believes that PSHE is the best way to help prepare young people for the challenges they will encounter in their adult lives and the current challenges they face beyond the school gates.
"With ever-increasing expectations and responsibilities on schools, statutory PSHE would ensure some curriculum time is protected to enable children and young people to learn about key issues including physical and mental well-being, online safety, healthy relationships and preparation for the workplace."
Of the school leaders surveyed for the report, 90% support compulsory PSHE and 91% of National Education Union members want regular space on the curriculum for the subject. Over 90% of young people, parents and experts are also asking for PSHE education.
Hannafin continued: "It's important that PSHE is given statutory status. The school curriculum is over-stretched but it is vital that we give space to preparing pupils for their lives in the real world, not just for exams.
"The government is due to announce a crucial decision on the future of PSHE soon, and we really hope that they will listen to educators and experts by making the subject mandatory in all schools."
Jonathan Baggaley, chief executive of PSHE Association, added: "Educators overwhelmingly support strengthening the status of PSHE education in all schools and agree with parents, experts, four select committees and young people themselves that this involves making the subject statutory.
"The way is clear for the government to take this vital step."
Don't forget to follow us on Twitter, like us on Facebook, or connect with us on LinkedIn!