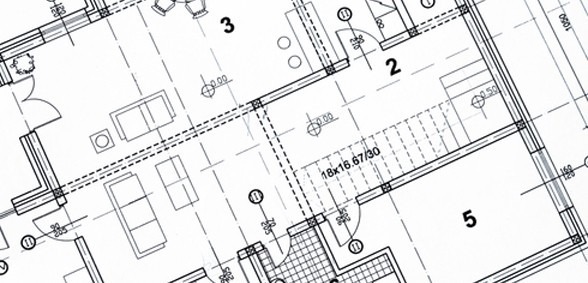 CREDIT: This story was first seen in the Alton Herald
The South Downs National Park Authority has refused to give permission to erect temporary teaching and boarding accommodation to an application made by St Cuthman's School, in Stedham.
The Alton Herald reports that the SDNPA felt the proposed accommodation and classroom structures would have an unacceptable visual impact on the surrounding landscape character due to its scale and appearance as well as on adjacent listed buildings.
The planning authority stated there was no clear and convincing justification or public benefits for the proposals or the loss of the Coach House.
Anne Reynolds, from Woolbeding with Redford Parish Council, Stephen McGairl from the St Cuthman's Campaign Group and Eddie Lintott, from Stedham with Iping Parish Council, each made speeches on behalf of the local community against the application. Durand Academy did not provide anyone to speak in support of its plans.
Previous plans to build a £2m state boarding school for children from inner-city London were refused permission in December 2013. The SDNPA said at the time the proposed 375-pupil Durand Academy in Stedham was too big and its impact on the landscape would be "inappropriate".
The Herald reported that on July 4, the Education Funding Agency issued Durand Academy with a notice of provisional intention to terminate Durand Academy Trust (DAT), over use of public money and governance.
The Education Funding Agency (EFA) issued DAT with a list of final demands, some of which had to be met by August 1, if the school was to continue operating under its existing contract, after it was found to have breached its funding agreement.
The letter by the EFA was addressed to Sir Greg Martin, chairman of governors of the Durant Academy Trust and Durand Academy, who is also a shareholder in a number of other companies, including London Horizons and GMG Management Resource (UK) Ltd.
It accused the academy of not meeting the conditions and requirements set out in the funding agreement between the Secretary of State and the Durand Academy Trust and being in material breach of the funding agreement, as well as a conflict of interest surrounding its association with Durand Education Trust (DET), which owns land occupied by Durand Academy in Lambeth.
The EFA conditions required that no director of DAT was also a director of DET and Sir Greg Martin resigned as chairman of governors, director and trustee of DAT or any other position within the trust by the August 1 deadline.