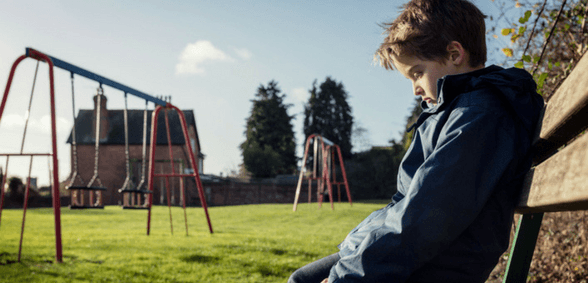 CREDIT: This story was originally seen on the Eastbourne Herald
Extra-curricular clubs for children with special educational needs and disabilities are due to be shut down in East Sussex
Bob Standley, lead member for education and inclusion at East Sussex County Council, has approved plans for after-school and holiday clubs for SEND children to be shut down.
In a controversial move, councillor Standley signed off on the closure of the After School Clubs and Holiday Play schemes during a meeting yesterday. However, he also approved the release of a two-year transitional funding arrangement which will assist schools to create a replacement.
Standley said: "I am going to say to officers that we need to extend [the funding] to 24 months, which will give us that much more time for monitoring and working with schools.
"I know this service is of value to parents but by working with schools we can find a solution."
The decision to close down the scheme has been slammed by parents and carers alike. While a group of them protested outside the meeting at County Hall, councillors were criticising the concept inside.
John Ungar, Liberal Democrat councillor for Eastbourne Old Town, said:
"It is very important that as a local authority we do everything we can to provide for the special needs these children have. We need to be sure that they receive the services that they, as individuals, need. We need to be sure that they as individuals will have their service needs met."
Trevor Webb also raised concerns regarding the outcome of the transitional funding.
"There doesn't seem to have been any thinking about what actually happens if, in the next 18 months, the schools decide they cannot cope," he said.
"In my 21 years at this county council I cannot remember a proposed cessation of service without a new service being secured. There's got to be a danger [here]."
Some councillors supported Standley's plans. Sylvia Tidy, conservative councillor for Crowborough South and St Johns, weighed in:
We are helping as much as we can, and I know it isn't easy for you, but I hope you will go away reassured that there will be after-school clubs and the school themselves will provide you with them."
Don't forget to follow us on Twitter, like us on Facebook, or connect with us on LinkedIn!