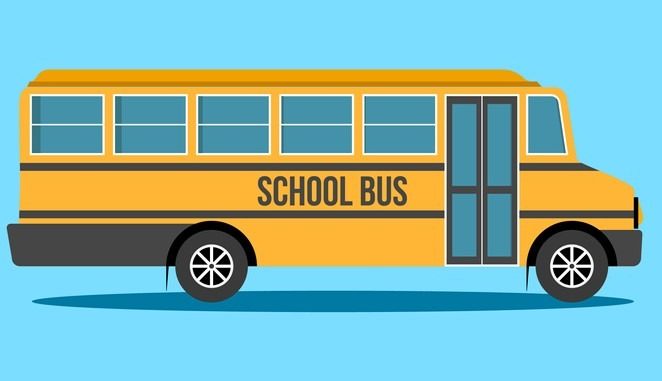 As reported by BBC news, a study from education analysts, SchoolDash, has found that there is a striking overlap between places in England with slow public transport and places with struggling secondary schools
Instead of only looking at education data, researchers compared schools using journey times from the Department for Transport. They found clusters of bad transport and underachieving schools in places such as Norfolk and north-east England. Even in richer areas, poor transport seemed linked to lower school results.
In reports on academic underachievement the same coldspots repeatedly recur – such as the 'left behind' towns in the north west and north east, declining seaside towns in the south, or along the Norfolk coast.
The study examined this pattern not in terms of exam results or Ofsted grades, but from the perspective of transport connections. This is not how long it takes pupils to get to school – but how well their local communities are served by buses and trains.
This found that badly connected places were more likely to have low-achieving secondary schools.
Even in places without much deprivation, researcher Timo Hannay said: "More isolated schools are substantially more likely to under-perform and less likely to be judged outstanding."
Across secondary schools, 31% of those with fast public transport links are graded as outstanding. Among secondary schools in places with slow travel times, 17% are outstanding. Where poor public transport is combined with high levels of deprivation, there is a 'double whammy' say researchers. Among all secondary schools, 24% are rated inadequate or requires improvement. But in schools in deprived areas with longer travel times, there are 66% of schools in these bottom Ofsted categories.
The measurements used are journey-time statistics from the Department for Transport, which show how long it takes by public transport to reach a major centre for employment. The average travel time is 33 minutes – and the researcher's analysis shows how school results seem to worsen as journey times stretch beyond this. The slow connections are not just the end-of-the line towns on the coast, it can affect the edges of big cities, such as Manchester, Birmingham, Bristol and Newcastle, and pockets of Kent and the south west.
Dame Rachel de Souza, chief executive of the Inspiration Trust with schools in Norfolk and Suffolk, says: "Poor transport infrastructure obviously limits the extent to which people are physically mobile, but it can also in some cases be an indicator of poverty of aspirations. And of course, added into the mix are the challenges around attracting and retaining staff. Coastal areas have their own unique set of challenges, but these need not determine a young person's future."
Don't forget to follow us on Twitter, like us on Facebook, or connect with us on LinkedIn!