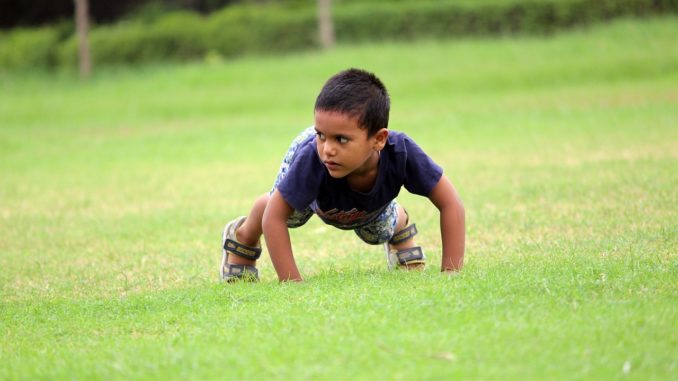 A new video on the BBC website explores how primary school children have been embracing tai chi to combat SAT stress
Children at Longmoore Primary School in Derbyshire have been trying out an innovative way of relaxing to keep themselves calm around exam time.
The pupils began doing tai chi last year, during their SATs.
The martial art involves flowing movements and deep breathing. According to teachers, children reacted positively to the practice.
Instructor, Paul White, said: "Nobody teaches a child how to relax. In school they come in and everything they've got is: 'Pass this, learn this, do that, do this'."
Watch the BBC's video about this new phenomenon here.
Don't forget to follow us on Twitter, like us on Facebook, or connect with us on LinkedIn!