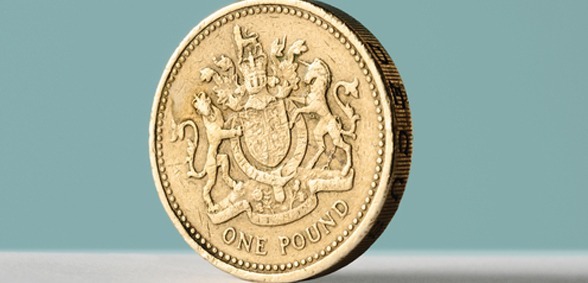 CREDIT: This story was first seen on LocalGov
Whitehall risks undermining council-maintained schools by dramatically cutting their improvement budgets by £400m a year, council chiefs warn.
LocalGov reports that the government has confirmed only £50m – rather than the traditional £450m – will be allocated to councils from September 2017 to cover education improvement duties.
The grant – known as the Education Services Grant (ESG) – is used to improve schools where necessary and ensure children are well supported with speech therapy, physiotherapy and good attainment.
Councillor Richard Watts, chair of the LGA's children and young people board, said 89% of council schools are rated 'good' or 'outstanding' by Ofsted and warned this track record would be undermined.
"Cutting councils' school improvement budgets risks the long-term work and planning that has been put in place," he said.
"Councils' track record of helping to improve schools with their local knowledge, expertise and democratic oversight cannot be ignored."
The County Councils Network (CCN) warned last November that the slashing of the improvement budget was 'academisation by the back door'.
They said that as council-maintained schools have very little budget of their own for improvement services, cutting the ESG would leave them vulnerable to academisation due to poor performance.
The CCN's research also revealed that more than two thirds of academies purchase school improvement services from local authorities and so government plans to reduce the ESG would have a negative effect on them.
"The withdrawal of ESG will have a massively detrimental impact on local primary schools and leave councils unable to support academy schools,' said the network's chairman councillor Paul Carter.
"Was this really the intention behind the decision? You could argue this is forced academisation by the back door."