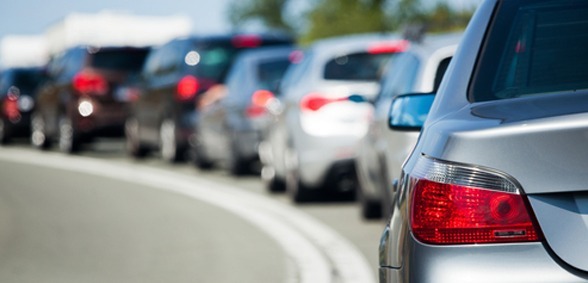 As reported by the BBC, Cambridgeshire County Council is planning to measure the effects of pollution on school children in the area with a no-car zone
Cambridgeshire County Council is to pilot a 'car-free zone' scheme to help measure the effect of pollution on school children.
Public health committee chair, Peter Hudson, composed the plan, which has now been approved.
Schools in Cambridge will now be invited to help draw up an action plan against pollution.
"I want the group to ask the right questions to get the right solutions right now," said Hudson.
"We cannot deal with everything, everywhere, all at once but it is important to understand what we can do rapidly to protect our vulnerable children from air pollution."
Hudson wants to develop a pilot for car-free around a Cambridge school to measure any positive impact.
He said the action plan would be drawn up "within a reasonable time frame" before being submitted to the health committee.
"Air pollution affects everyone, but children are our highest priority," the councillor said.
Don't forget to follow us on Twitter, like us on Facebook, or connect with us on LinkedIn!