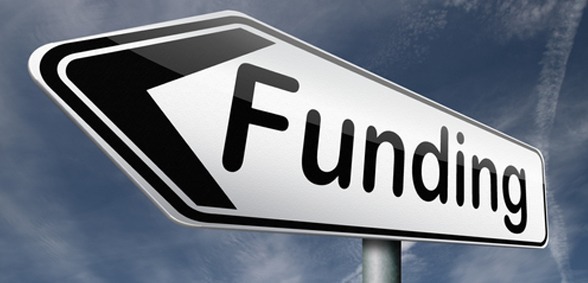 New research by the LGA shows that the funding shortfall for SEND pupils has more than doubled since 2017
Issues with SEND education have been hitting the headlines hard this week; The Guardian has now reported that council budgets face a potential funding shortfall of £536m.
The LGA conducted a survey into the funding shortfall for SEND pupils and found that it's more than doubled since last year.
This news comes at a time when local authorities are facing legal challenges regarding more planned cuts, as families of SEND students are taking action.
Many of these families say that authorities are already failing to meet their legal responsibilities – and this is only set to worsen.
In turn, councils say that services are overstretched due to increased demand and decreasing funding.
The number of young people with education, health and care plans or statements has increased 35% over the last five years. The number of pupils attending special schools rose 24% in the same time frame.
Anntoinette Bramble, the chair of the LGA's children and young people board, said: "We face a looming crisis in meeting the unprecedented rise in demand for support from children with special educational needs and disabilities.
"Parents rightly expect and aspire to see that their child has the best possible education and receives the best possible support. Councils have pulled out all the stops to try and do this but are reaching the point where the money is simply not there to keep up with demand."
She said mainstream schools are being throttled by a lack of SEND funding, as their budgets are already under pressure.
"This risks creating a perfect storm," Bramble continues, "where not only does this mean schools can't provide the extra support pupils with Send need, but it means other pupils and teachers suffer the consequences of funding being squeezed on a daily basis, by not getting the support in the classroom that they need."
Nadhim Zahawi, the children and families minister, said: "Local authorities and schools have statutory duties to support children and young people with Send. In 2018-19, councils will receive £6bn of funding for young people with more complex Send – an increase from £5bn in 2013.
"However, we recognise that local authorities are facing cost pressures on high needs which is why we are monitoring local authority spending decisions and keeping the overall level of funding under review. As part of this, we will be very interested to see the LGA's final report."
Don't forget to follow us on Twitter, like us on Facebook, or connect with us on LinkedIn!