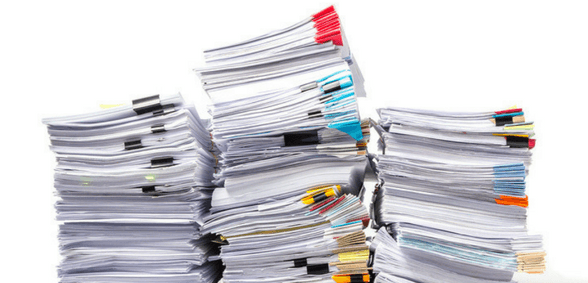 As reported by The Guardian, secondary schools are experiencing a huge boost in application numbers and are, therefore, struggling to keep up
Local councils across England are having difficulty keeping up with applications for primary schools, leaving thousands of pupils missing out on their preferences.
Families received confirmation, last week, of which secondary school they had secured, but the number of those securing their first choice is shrinking.
The problem is worst in London, the south-east and other large cities where the twin impacts of the post-2006 baby boom and population inflows are most prominent.
Nick Gibb, the schools minister for England, said: "This government is determined to create more choice for parents when it comes to their children's education and we have created 825,000 school places since 2010, and are on track to see that number rise to a million by 2020."
But Angela Rayner, the shadow education secretary, responded: "In the years ahead, more and more children will miss out on a secondary school place unless we urgently provide new places across the country.
"The Tories have made it harder for councils to act on their legal obligation to provide new school places, with an inefficient free schools programme making it harder for them to create new places where they are needed."
Nickie Aiken, the leader of Westminster council and the London councils' executive member for schools, said London's boroughs had provided a preferred place for 92% of applicants.
"It is vital that all children in London have access to a high-quality education, and London boroughs are working with their local schools to respond to increased demand across the capital," she said.
"We are also committed to working with central government to continue our good work in addressing school place pressures."
Outside the bigger cities, many local authorities are able to boast first-choice allocations above 90%.
Don't forget to follow us on Twitter, like us on Facebook, or connect with us on LinkedIn!