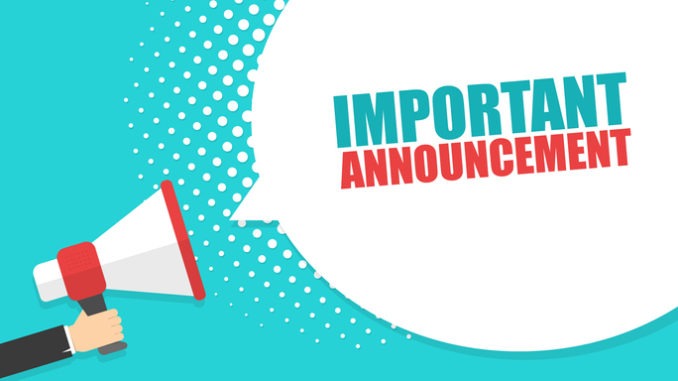 In response to the COVID-19 pandemic, we have an update on how we plan to engage with our school business leader audience at our live events during this time
With regard to EdExec LIVE events, we have managed to secure a later date for EdExec LIVE South, which was due to take place in London in June, but due to the ongoing COVID-19 crisis has now been postponed.
We have secured a much later date at the end of November (30th of November) that is confirmed with the same venue, to carry out the event in exactly the same way just at that much later time. We expect our 2021 schedule to be unaffected.
To book your tickets for November click here, we look forward to seeing you then!
Don't forget to follow us on Twitter, like us on Facebook, or connect with us on LinkedIn!