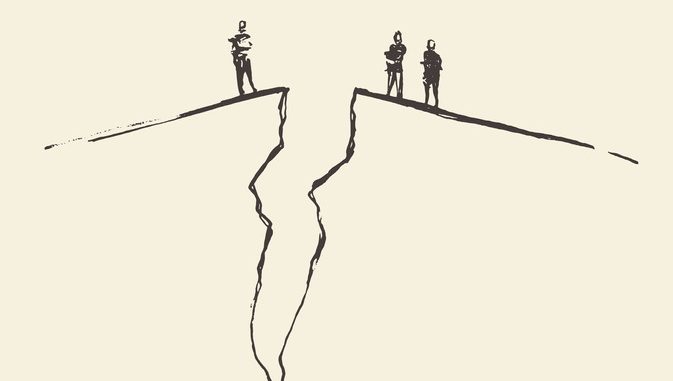 March 2020 has marked a seismic shift in education, as schools nationwide closed their doors to all but vulnerable and key worker's children in a bid to limit further coronavirus outbreaks and help the NHS cope
Schools are now grappling to implement online solutions in a bid to provide effective teaching and learning to pupils. The shift also prompted demand from affluent parents for private tutoring – an industry with an annual income of over £2bn in the UK alone – keen to shield with online support their children from spring/summer learning loss.
But what about the 28% of pupils in state education deemed as disadvantaged – pupils who may not have access to high bandwidth broadband to facilitate remote learning, and likely won't have space to work easily in cramped accommodation? Every year, 75,000 of these disadvantaged children leave school without basic qualifications in English and maths.
Susannah Hardyman is CEO of not-for-profit educational charity, Action Tutoring, a key provider of school-based tutoring solutions provided free to disadvantaged pupils (87% of Action Tutoring's cohort are eligible for Pupil Premium funding). She is calling upon the government to provide:
Catch up funding to enable schools to provide additional tuition for disadvantaged pupils – who are already 18 months behind their more affluent counterparts by the end of secondary school – from falling even further behind.
Laptops and broadband access to those who need it to facilitate home learning.
Don't forget to follow us on Twitter, like us on Facebook, or connect with us on LinkedIn!