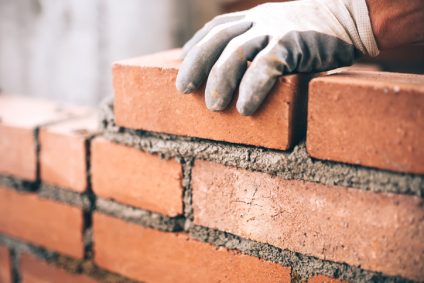 CREDIT: This story was first seen in The Press and Journal
Councillors have been presented with a report, highlighting figures which demonstrate the region's educational buildings are the worst in Scotland, The Press and Journal reports.
Of Moray's 53 schools, 42 – more than 80% – were identified as having "major problems".
Council leader, Stewart Cree, dismissed the findings as "lies, damn lies and statistics" – and maintained that Moray's schools are no worse than in other parts of the country.
But yesterday, members of the audit and scrutiny committee were told the area had lost four full days already this school year because of outdated boilers.
Fears were raised the next administration, following May's local authority elections, will have to act urgently to stave off a looming crisis.
The vice-chairman of the children and young people's services committee, George Alexander, said closures must be "top of the agenda".
He added: "The school estate is deteriorating and, when that happens it becomes exponential, they deteriorate more and more quickly.
"We are sitting on a time bomb, if we don't act we will end up closing schools in a totally unplanned way."
Chairman of the audit and scrutiny committee, Gordon McDonald, demanded the detailed report after the shock figures emerged last summer.
The Buckie member pressed for answers to explain the poor state of Moray's schools.
He said: "Their condition seems to have plummeted by 21% between 2012 and 2014, and that is quite a dramatic drop."
Officers explained that the damning figures were collected over a five-year spell, and that Moray may have been unfairly ranked beneath regions which had more time to complete repairs.
Mr Cree responded the figures were "archaic", and argued that grading guidelines had changed during that timeframe.
He added: "These comparisons are fatuous, it should be more important to note our children are performing well.
"Our biggest issue is that we have too many schools, their condition will improve as we reduce the number of them and free up more funds."
Uneven floors, outdated wiring and old-fashioned boilers all contributed to the failings.
Hopeman Primary School and Lhanbryde Primary were both closed on October 24 due to boiler problems.
Cluny Primary had to shut on November 7, and Inveravon Primary was closed on January 24 for the same reason.
Don't forget to follow us on Twitter, like us on Facebook, or connect with us on LinkedIn!