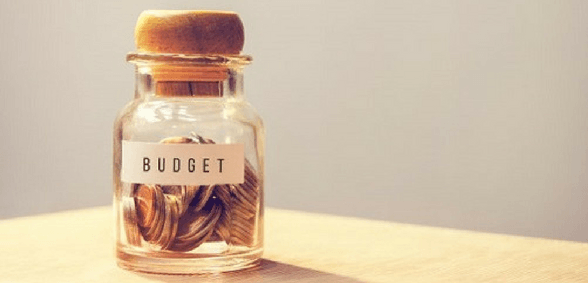 CREDIT: This story was first seen on BBC
The education secretary has recognised the extent of funding pressures in England's schools after hearing warnings of a "financial crisis", BBC reports.
"It is challenging for schools making the numbers add up," Damian Hinds told a headteachers' conference.
And he said he accepted that "society asks much more of schools than we did a generation ago".
"School funding is in crisis. Most people see it," said NAHT leader Paul Whiteman.
Speaking to the National Association of Head Teachers in Liverpool, Mr Hinds offered more support to improve teacher recruitment and retention.
This included sabbaticals for experienced teachers and plans to remove confusion over when schools would be classified as underachieving.
But Mr Hinds faced questions about funding pressures – with the union's general secretary Paul Whiteman saying that "rhetoric cannot hide the real picture of a system in financial crisis".
The NAHT leader said the public now backed schools' warnings over budget shortages and this campaigning would continue.
The education secretary said that schools were better funded – but he acknowledged that they now faced increased financial pressures and also more social pressures, such as children's mental health problems.
"I certainly don't pretend I can just stand up here at this podium and say a few words that will solve all of the challenges that you face in schools today," said Mr Hinds.
"It is true that schools get more funding than they used to but it is also true that society asks much more of schools than we did a generation ago."
Teacher shortages
Mr Hinds, whose speech received applause from the conference, said he recognised the financial difficulties.
"There have also been real cost pressures on schools – pensions, National Insurance.
"So yes, it is challenging for schools making the numbers add up and I do pledge to work with you to bear down on some of the cost pressures as best as we can," he said.
But he did not offer any prospect of extra cash in the short term.
Instead, he suggested making the case for school funding in the next review of public spending.
Mr Hinds promised to work with school leaders to reduce workload and to make tackling teacher shortages a priority.
He also indicated a significant shift away from forcing schools to become academies.
'Stress and anxiety'
Only two years ago, it had been government policy to force all schools to become academies, a plan that had been rapidly sunk by a rebellion by backbench MPs.
Mr Hinds's speech emphasised how much the attitude had moved since then, saying he did not want teachers to face "stress and anxiety" from the "fear of being forcibly turned into an academy".
Only schools that were judged as inadequate by Ofsted inspectors would be required to become academies, he told head teachers.
"I don't want that spectre hanging over people if they're doing a good job," said Mr Hinds.
He also indicated more scrutiny of the trusts that run academies.
There are now more than 2,000 separate trusts running academies and he told heads there would be "far more robust oversight" of the finances of academy trusts.
Headteachers welcomed the education secretary's announcement of plans for a new single threshold for when schools were judged to be struggling and in need of intervention.
The conference also heard warnings about schools struggling to cope with rising levels of mental health problems.
Mr Whiteman warned of a "system in crisis, where unsupported children and young people are at best struggling to learn and at worst are at serious risk".
"School leaders are reporting a serious and growing concern for children's well-being," he said.
The NAHT leader said that the demand for mental health services had increased, but "funding has plummeted".
Don't forget to follow us on Twitter, like us on Facebook, or connect with us on LinkedIn!