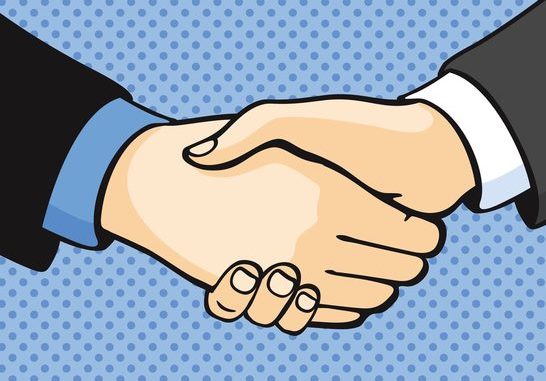 Damian Hinds has contacted 23 universities, urging them to end the use of 'conditional unconditional' offers
The education secretary, Damian Hinds, has announced that a full review of university admissions is required due to 'unacceptable' practices.
Last year, UCAS revealed the extent that 'conditional unconditional' offers are being used by universities. These offers inform students that their place is guaranteed, but only if they prioritise that university as their first choice.
In letters to the 23 universities using this recruitment technique, Hinds will call on them to end this practice.
He said: "It is simply unacceptable for universities to adopt pressure-selling tactics, which are harming students' grades in order to fill places. It is not what I expect to see from our world-class higher education institutions.
"'Conditional unconditional' offers are damaging the reputation of the institutions involved and our world-leading sector as a whole. That is why I will be writing to 23 universities, urging them to stamp out this unethical practice.
"But I am concerned about the wider picture of how some universities are getting students through their doors, so I am asking the OfS to look at how well current admissions practices serve students and how they can be improved, so we can protect the integrity of our higher education system."
David Hughes, chief executive of the Association of Colleges, responded to this news, saying: "This is an important review which needs to address the worrying rapid rise in unconditional offers, as well as the number of so-called year zero courses being offered.
"Making the transition to higher education is tough for most students but is made even harder when the last few months of learning have been lost.
"AoC will be happy to contribute intelligence from our members to the review on the impact on students, on motivation, on completion of Level 3 courses and on choices.
"For the review to be thorough it will need to understand the range of choices young people make and how university behaviour supports or undermines the best choices. Young people need the best support and advice to make the right choice for their future."
Don't forget to follow us on Twitter, like us on Facebook, or connect with us on LinkedIn!