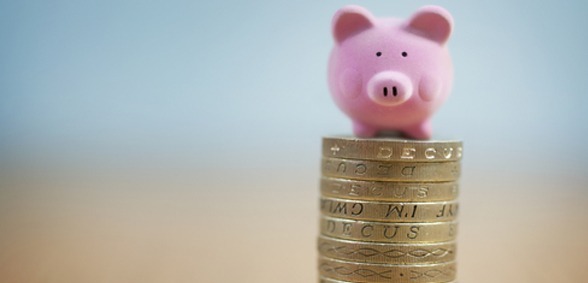 The education secretary is calling on the sector for views on SEND funding in preparation for potential changes to be made in this year's spending review
Damian Hinds has announced that he is calling for views on educational funding for SEND children, as concerns grow across the country regarding the lack of support for those with special needs.
Hinds announced his intention at a NAHT conference on Friday, while the Department for Education prepares to propose its funding requests to the Treasury.
Hinds said: "I want to make sure we have the best understanding of how our system for funding children with high needs is operating on the ground, and whether there are improvements we can make so every pound of public money we spend is building opportunities for young people."
Commenting on this call for evidence, Rosamund McNeil, assistant general secretary of the National Education Union, said:
"For too long, children with SEND have been disgracefully let down by this government. The government is out of touch with the reality of the SEND funding crisis in schools.
"This ministerial review of SEND funding must prove to be a real step towards providing funding levels that allow SEND students to flourish.
"It is time for government to acknowledge that the number of children and young people with severe and complex needs has risen by a third since 2015, whilst funding for the high needs sector has only increased by seven per cent.
"This funding shortfall has led to pupils with SEND missing out on £1.2bn of specialist provision.
"Teachers, parents, heads and support staff have shown a united front in their campaign for proper SEND funding to enable quality education – it is time for government to listen."
Don't forget to follow us on Twitter, like us on Facebook, or connect with us on LinkedIn!