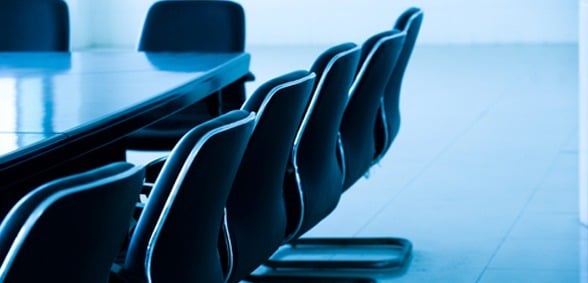 At a round-table of representatives from all major faiths held on 29 January, Damian Hinds set out the benefits of becoming an academy school – placing freedom into the hands of school leaders and helping schools to work together to achieve more than they can alone.
More than a quarter of state-funded faith schools already have academy status and more than 100 faith free schools are open or due to open soon.
There has been an upturn in the pace of academy conversion within faith groups, with more groups now also establishing their own multi academy trusts.
Hinds said: "The diversity of schools in this country is one our education system's most valuable assets, and faith schools play a pivotal role in that. They have led the way in embracing our reforms, with innovative free schools and high performing academies, taking advantage of the freedom and autonomy those choices provide.
"Faith schools make up one-third of the schools in England. I want to see even more faith schools enjoying the benefits of academy conversion, with even more faith groups using the exciting opportunity the free schools route provides.
"In doing so, the leaders of these schools will ensure they are the ones making the right decisions for their pupils and for their communities, as I firmly believe they should be.
Director of the Catholic Education Service, Paul Barber, added: "The Catholic Church has been a longstanding government partner in the provision of education, and today's meeting highlights the continued strong working relationship we enjoy with the department.
"Nearly a quarter of all Catholic schools in England are academies and we welcome the continued support of the secretary of state for catholic dioceses and their academisation plans.
"As the country's second largest provider of schools, we remain committed to providing high quality Catholic education centred around the formation of the whole child."
Don't forget to follow us on Twitter, like us on Facebook, or connect with us on LinkedIn!