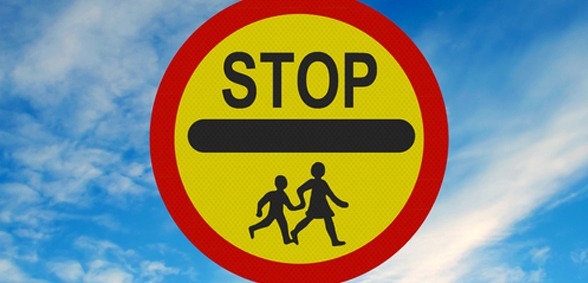 As reported by the BBC, the education secretary is calling on businesses like PayPal to block transactions where a student has paid to have an essay written on their behalf, to help end cheating
The education secretary, Damian Hinds, is urging businesses – like PayPal – to help stop the issue of essay mills.
School pupils and higher education students use services like PayPal to pay for essays and coursework that they didn't write.
Hinds wants these services to begin blocking these transactions.
Hinds said that it is "unethical for these companies to profit from this dishonest business".
The Quality Assurance Agency (QAA) has warned that companies claiming to help students with their work can be "unscrupulous services that damage reputations and lives".
"Companies that try to entice students to buy so-called plagiarism-free essays pose a real threat to the academic integrity of our higher education," said Douglas Blackstock, head of the QAA.
"These unscrupulous operators, increasingly and falsely marketing themselves as providing legitimate study aids, must be stopped in their tracks."
The QAA identified 17,000 academic offences in 2016, but acknowledges that many more could have gone undetected.
It wrote to PayPal in November, calling on the service "to close down the payment facilities for the essay-writing companies that encourage students to cheat".
Thus far, there has not been any indication of a policy change.
A PayPal spokesperson said: "We carefully review accounts that are flagged to us for possible violations of our policies, as well as UK laws and regulations.
"An internal review is already under way looking at the implications of essay writing services.
"We would be happy to talk to the Department of Education about their concerns."
Don't forget to follow us on Twitter, like us on Facebook, or connect with us on LinkedIn!