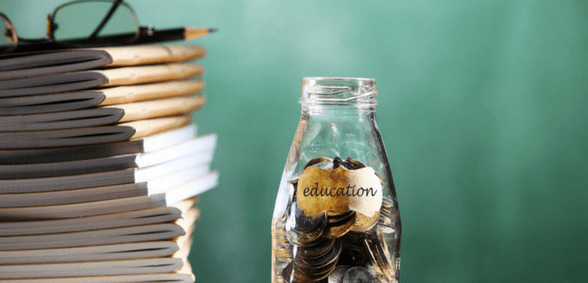 The education secretary, Damian Hinds, has stated that he will push for more school funding at the upcoming spending review
As reported by the Northwich Guardian, Damian Hinds has stated that he plans to push for more funding as part of the upcoming spending review.
His promise comes after a Conservative MP, Esther McVey, spoke out regarding a two per cent funding increase between 2016-17 and 2019-20 being overwhelmed by an eight per cent rise in costs.
When asked if he could be discussing a potential funding boost with the chancellor, Philip Hammond, Hinds said: "Yes, we need the right resourcing for our education system, for schools, colleges and the rest of the education landscape as well.
"All government departments will be making their pitch in the spending review. I just think that our pitch is particularly important because education unlocks so much.
"It's about the future of our society, it's also about the future of our economy and helping productivity and all those other things we need to work on as well.
"So, yes, I will be making a strong case for education."
Hinds hopes the new national funding formula will help create a fairer system, which includes pouring more money into deprived areas.
He said: "We are addressing the historic imbalances [in] parts of the country which historically, for no particular reason, had funding levels per child which were different, significantly different in some places, from what was the case elsewhere.
"With the national funding formula over time we are narrowing those differences quite significantly.
"It doesn't mean that you'll ever get to the point where all funding is exactly the same everywhere because there will always be a formula which will reflect things like deprivation.
"But I do think it is right that we are moving towards something which is fair and rational – and then people can see why there are differences, it is not just historical."
Don't forget to follow us on Twitter, like us on Facebook, or connect with us on LinkedIn!