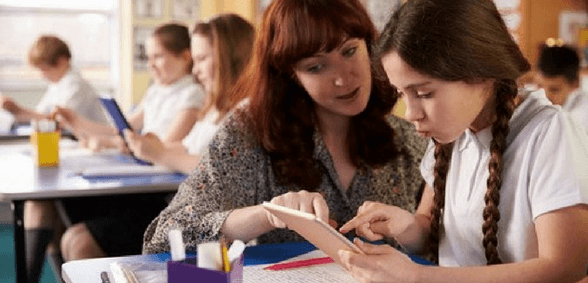 CREDIT: This story was originally seen on The Weston Mercury
The support available for pupils with SEND in North Somerset has been slammed by Ofsted, CQC, parents and carers alike
North Somerset's special education needs and disabilities (SEND) provision has been severely criticised by CQC and Ofsted, following a lengthy inspection.
The joint inspection began in 2016, following Children and Families Act reforms implemented in 2014. One area in which North Somerset failed is that the statements of special education needs needed to have been converted to education, health and care plans, but the deadline was missed.
The main issue highlighted by Ofsted and CQC is a failure in leadership, leading vulnerable children to not receive the support they need. Councillor Mike Bell called the results "shameful".
The combined report shows that there is no real SEND strategy in place for the region, and that parents and carers feel "overwhelmingly negative" about the services available in their local area.
Bell is also a member of the council's children and young persons committee, and said:
"(This is) a shameful report which shows a lack of strategy, poor communication with parents and a failure to support children with special needs properly. Urgent action is needed to put things right.
"I've been pressing for action on this for almost a year, after concerns were raised with me in the general election last year. It is reassuring that Ofsted has picked up on the key themes, but shocking that these issues have still not been addressed.
"The council must now produce an action plan, to be agreed with Ofsted, to address deficiencies. We must hold them to the task to get the best possible outcomes for local children and families."
Sheila Smith, North Somerset director for people and communities, added:
"I am pleased to receive this report – and while it shows many services are working well to support young people with SEND, it also highlights this is a long journey for us all in North Somerset and that we need to increase the pace."
Don't forget to follow us on Twitter, like us on Facebook, or connect with us on LinkedIn!