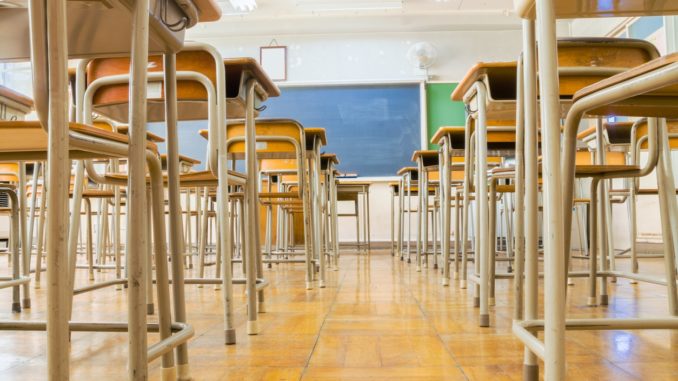 CREDIT: This story was first seen in the Express and Star
Councillor Claire Drake, cabinet member for education, said pupils were facing more competition than ever for places in schools – but added it was in part down to the rising educational standards in Wolverhampton, the Express and Star.
New figures published on Wednesday (March 8) showed demand for school places in the Black Country was higher than the national average.
Councillor Drake said: "Demand for places in Wolverhampton's schools is higher than ever before.
"This is partly a result of rising standards, both in educational outcomes and in the number of high performing schools in the city.
Indeed, 85% of schools in the city are now rated outstanding or good by Ofsted, the highest proportion ever."
Parents in Wolverhampton were among those in the region least likely to win appeals against their children not being taken on at chosen council-run schools.
The success rate of appeals lodged by Wolverhampton parents was only higher than in Sandwell, which had the lowest figure for the Black Country.
Out of 129 appeals submitted by parents between April 2015 and March 2016, only 13 were resolved in the favour of parents in Wolverhampton.
But Councillor Drake said the authority had a 'robust appeals process, which enables parents and carers to challenge their child's allocation'.
She added: "It is also important parents and carers ensure they apply for their child's place before the deadline, as doing so afterwards can reduce their chance."
Don't forget to follow us on Twitter, like us on Facebook, or connect with us on LinkedIn!